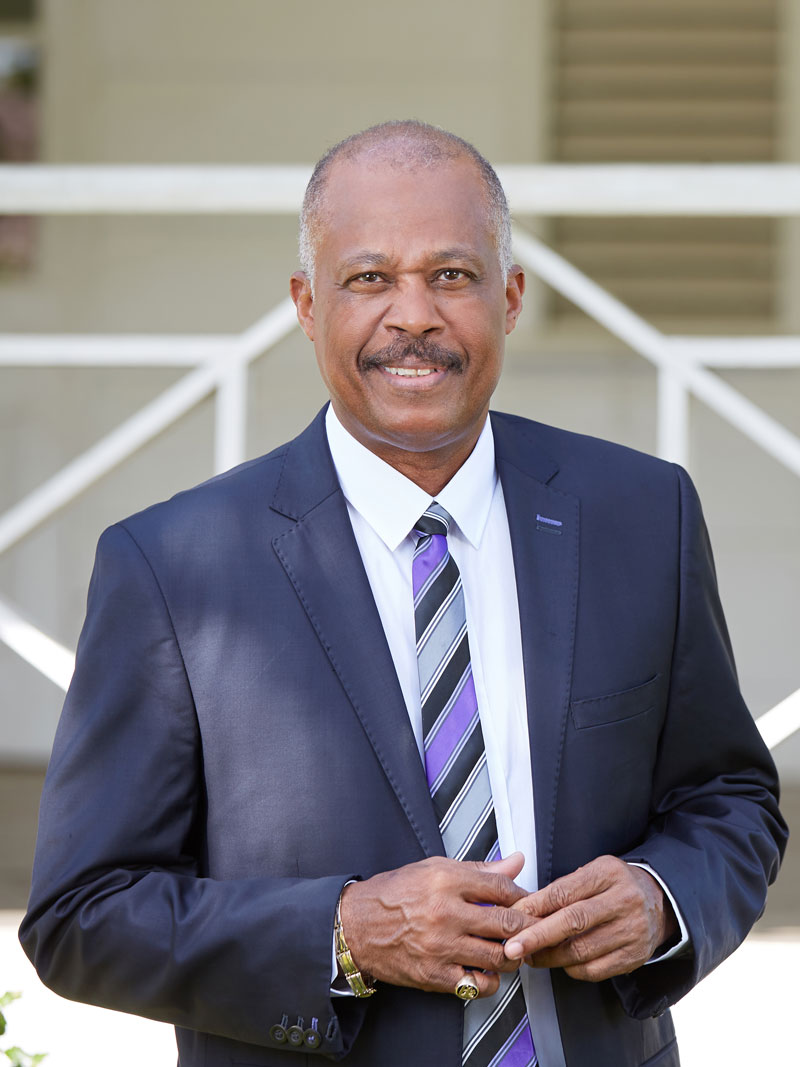 Dear Friends,
To say that the 10th Anniversary UWI Toronto Benefit Gala was an unqualified success does not give justice to the historic celebratory occasion that took place on April 6th at the Ritz Carlton. What a splendid evening!
Each year I think that the dynamic, ultra-efficient and professional Gala Committee has reached the nadir of excellence and the task of improving the event is virtually impossible and somehow each year they manage to create an even more spectacular evening of magnificence.
None of this would have been possible without your support. You have become invaluable members of the University family and we are proud to call Toronto home.
We are delighted to report that CDN Three Hundred and Fifty Thousand Dollars was raised thanks to your donations and, as in the past ten years, the funds will be awarded in scholarships to outstanding academic achievers in dire financial need across the Caribbean.
Once again congratulations to our exceptional honorees who allowed us the privilege of honouring them for their numerous and outstanding achievements. You added great lustre to the event.
The 11th Annual UWI Toronto Benefit Gala will be held on SATURDAY, APRIL 4, 2020, at the Ritz Carlton. Please save the date and remember to reserve your tables/tickets early, as we were sold out three months prior to the event this year.
We wish you continued success in your endeavours and look forward to seeing you in the beautiful City of Toronto next year.
Best Regards,
Hilary Beckles, Vice Chancellor
Donette Chin-Loy Chang, Co-Patron
Andrew Chang, Co-Patron
Brigette Chang-Addorisio, Co-Patron
Wes Hall, Honorary Co-Patron