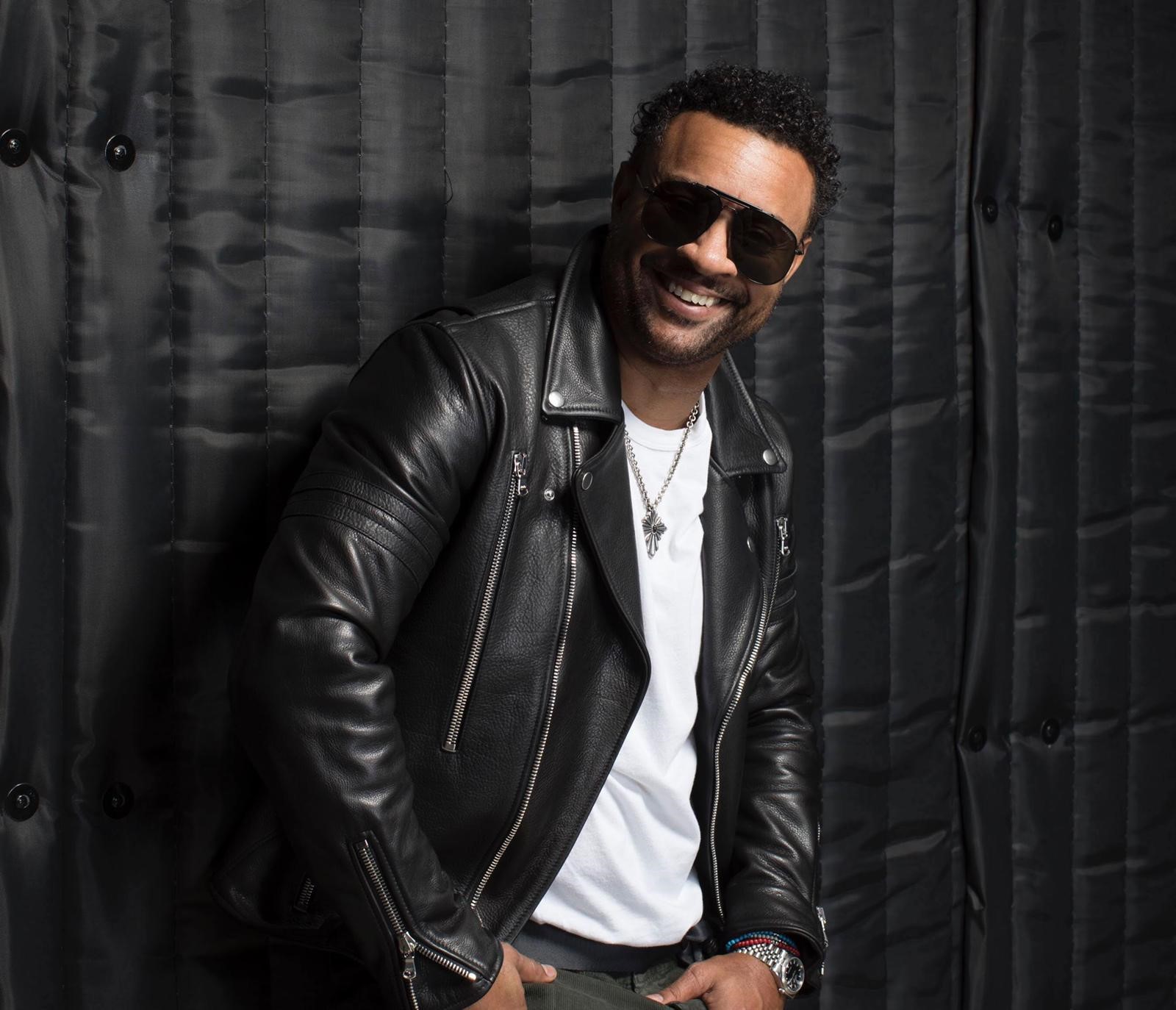 Grammy award winning recording artist Shaggy to perform at The University of the West Indies 12th annual Toronto Awards May 22, 2021
The University of the West Indies today announced that two-time Grammy award winning recording artist Shaggy will perform at the Virtual 12 th UWI Toronto Benefit Awards 2021, on Saturday, May 22, 2021 at 7:00 p.m. (EST).
Known as a phenomenal philanthropist, especially for children, this year marks the Jamaican-born dancehall reggae artist's second appearance at the Awards. In 2015, he received the Luminary Award and closed the event with a surprise live performance of some of his biggest hits. Joined by Barbadian singer and songwriter Rayvon, the performance brought the audience to its feet and raised $33,000 for the University's scholarship fund. Following the awards event, Shaggy partnered with UWI on a number of outreach projects, including presenting a keynote in the Reggae Talks series, hosted by the Department of Literature in English.
Shaggy - Orville Richard Burrell - was born in Kingston, Jamaica. At 18, he and his family moved to the Flatbush area of Brooklyn, New York. In 1988, in need of a steady income, he enlisted in the U.S. Marine Corps and in 1991 was sent to Kuwait for a five-month tour of duty during Operation Desert Storm.
He has sold over 30 million albums to date, racking up no fewer than eight singles in the Billboard Hot 100, including two that went to No. 1, as well as seven albums on the Billboard 200, with four in the Top 40. In 2018, he collaborated with British rock icon Sting on the reggae album and sold-out world tour 44/876, which clocked millions of streams, entered the Top 40 in 14 different countries, has remained atop the Billboard Reggae album chart for over four months, and earned Shaggy the seventh Grammy Award nomination of his career to date and second Grammy win for Best Reggae album. His latest single, Use Me, has all the hallmarks of a Shaggy smash: an island vibe, witty wordplay, and an irresistible pop melody. Shaggy is currently working on his next solo album.
The University of the West Indies Toronto Benefit Awards supports the University's Scholarship Fund and the signature event honours leaders and organizations of Canadian and Caribbean heritage, or those whose body of work have impacted the Caribbean Region. This year's honourees include:
Dr. Graça Machel and Ms. Naomi Campbell – Luminary Award
Mr. Denham Jolly, C.M. – G. Raymond Chang Award
CAMH: The Centre for Addiction and Mental Health – Chancellor's Award
Mrs. Wendy Beckles, Ms. Pamela Coke-Hamilton, Professor Kevin Fenton – Vice-Chancellor's Award
Hosted by CBC News Anchor Mr. Dwight Drummond, The UWI Toronto Benefit Awards, has provided over 600 scholarships to students in financial need. This year's appeal for scholarship funding is even more critical as students are in horrendous need, more than ever. The event is the largest fundraiser for the UWI, in Canada.
Due to the pandemic health and safety guidelines, the UWI Toronto Benefit Awards 2021 will be again be streamed online. Registration to access and watch the gala celebration is free.
To register for the 12 th annual UWI Toronto Benefit Virtual Awards, log on to: http://www.uwitorontogala.org.