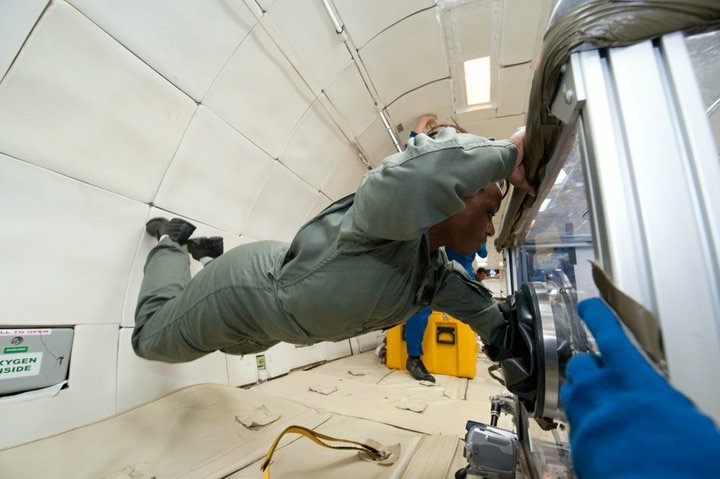 University of the West Indies Toronto Benefit Awards Announces 2022 Honourees
A NASA aerospace engineer, a Canadian Olympian, a world renowned fashion photographer and one of Canada's most powerful women are among this year's honourees at the 13th Annual University of the West Indies Toronto Benefit Awards on Saturday June 25th, 2022 at the Ritz-Carlton, 181 Wellington Street, West in Toronto, Red Carpet at 5:30pm, Awards at 7:00pm.
The night of celebration highlights inspiring individuals and organizations that represent the Caribbean with excellence on the global stage and aligns with this year's theme of One Caribbean…Global Impact.
This is the University's largest fundraising event in Canada and helps provide scholarships to empower students with education that shapes future generations of the island nations. Over the past 12 years, 650 scholarships have been granted and almost $3M CDN has been raised.
Read more at https://thecaribbeancamera.com/university-of-the-west-indies-toronto-ben....