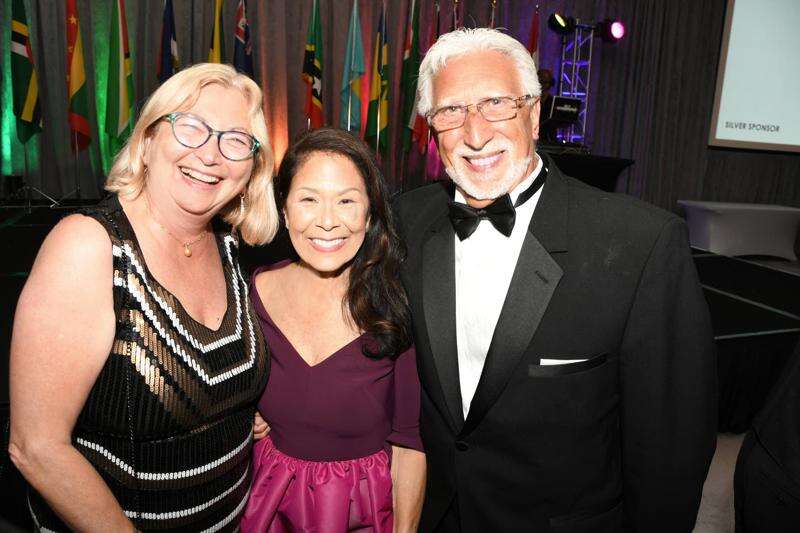 One Caribbean... Global Impact Part 3
The University of The West Indies Toronto Benefit Awards returned for the 2022 edition in spectacular form on Saturday, June 25 at The Ritz-Carlton, Toronto, Canada.
The annual hot-ticket, fund-raising affair — disrupted like everything else over the past two years as a result of the novel coronavirus pandemic — was established in 2010 under the patronage of the late G Raymond Chang and continued under the patronage of his wife Dr Donette Chin-Loy Chang, children Andrew and Brigette Chang, and honorary patron Dr Wesley J Hall.
Read more at https://www.jamaicaobserver.com/style/one-caribbean-global-impact-part-3/