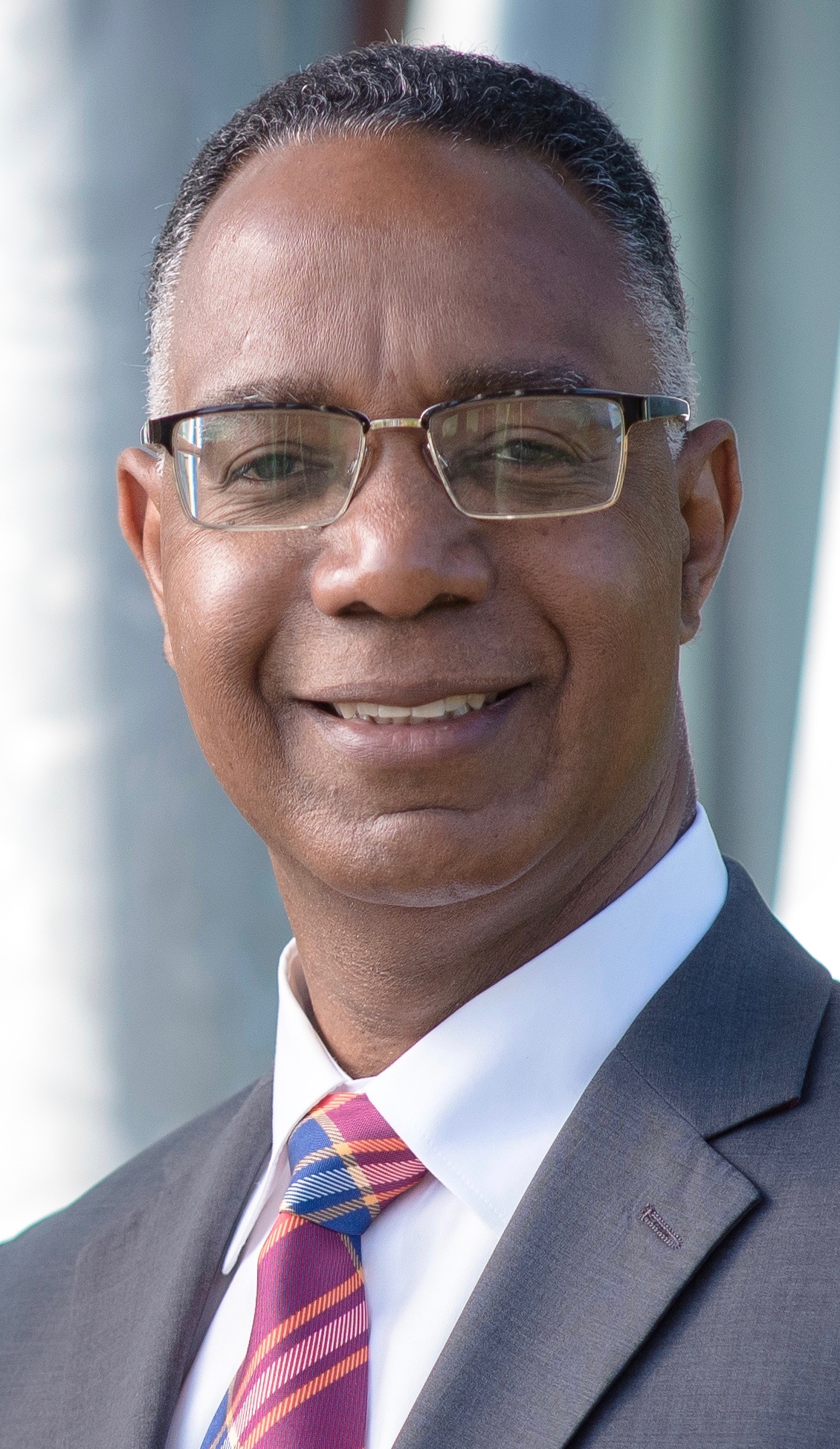 Dr. Gervan Fearon
Dr. Gervan Fearon is the President and Vice-Chancellor of Brock University. Brock is located in the Niagara region of Ontario, Canada, and known for its excellence in student experience, experiential and co-operative education, and community engagement, as well as leading Scholars, Researchers and research institutes such as the Cold Climate Oenology and Viticulture Institute (CCOCI) and the newly established Validation, Prototype and Manufacturing Initiative.
Since Dr. Fearon joined Brock in August 2017, the University has advanced its enrolment and national stature, and established broad partnership arrangements, including Canadian Caribbean Institute with the University of the West Indies.
Previously, he served at Brandon University as President and Vice-Chancellor, and prior as Provost and Vice-President Academic. Dr. Fearon also served as Dean of The G. Raymond Chang School of Continuing Education at Ryerson University; as Associate Dean at York University; and as a Visiting Scholar at the University of Washington.
He also served in the Ontario Government as a senior analyst at Treasury Board Division, Ministry of Finance, and as an executive assistant to the Deputy Minister at the Ministry of Agriculture, Food and Rural Affairs. His community service includes serving as the President of Tropicana Community Services and a member of the Ontario Trillium Foundation Board, Brandon Urban Aboriginal Peoples Council and TELUS Community Board. He currently serves on several boards, including chairing the Budget and Audit Committee of the Council of Ontario Universities.
Dr. Fearon received his Ph.D. in Economics from the University of Western Ontario, and other degrees at the University of Guelph. He holds a Chartered Professional Accountant (CPA, CGA) designation and an Institute of Corporate Directors Designation (ICD.D). He is the recipient of several awards, including the Queen Elizabeth II Diamond Jubilee Medal. His academic research has been published in a number of journals, including as a chapter in the 2012 book, Jamaican in the Canadian Experience: A Multiculturalized Presence.
Dr. Fearon was born in Birmingham, UK, with Jamaican parents who emphasized on university education for their four children. This motivated them to come to Canada, which was instrumental in fulfilling the family's dreams. Dr. Fearon and his life partner, Dr. Kathy Moscou, have a blended family with five children who inspire them every day. Kathy's leisure is art, and he plays the saxophone. As a cancer survivor, he values every day as an opportunity to contribute to the betterment of others and society.