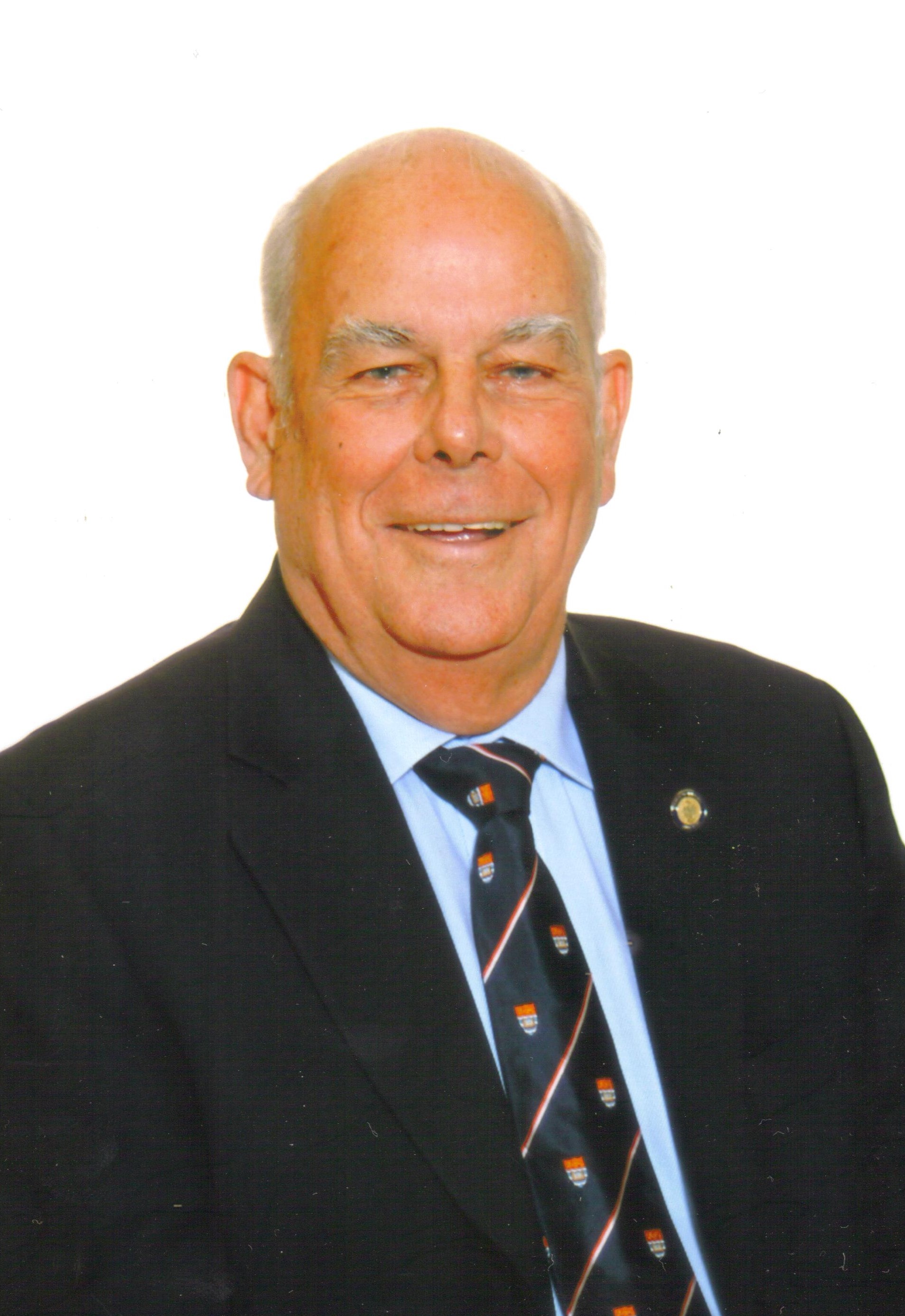 Dr. Karl Massiah
Karl Alleyne Massiah D.O.B. 12th September 1940.
Born in St John Barbados he received his education at The Lodge School.
He entered UCWI Mona in October 1959; graduating in The Class of 1965.
Along the way he was awarded The Junior Surgery Prize, The Chin Yee Prize in Surgery and graduated with Honours and The Gold Medal in Surgery, The Beckton Henderson & Dickinson Prize in Medicine and The Gold Medal in Pharmacology & Therapeutics.
Together with 5 classmates he broke the mould and Interned at The Queen Elizabeth Hospital - Barbados...now the Teaching Hospital for F.M.S. Cave Hill.
Returning to Jamaica he undertook training in Neurosurgery and in Orthopaedic Surgery.
Entering the University of Toronto in 1968 he trained in Orthopaedic Surgery, receiving his F.R.C.S.C. in 1972- the first ever Barbadian Orthopod.
Denied a post at Q.E.H. he assumed the role as Orthopaedic Surgeon at The Etobicoke General Hospital in Toronto, becoming the Pioneer Chief in this then new hospital, serving in this role for 30+ years, becoming the pioneer Chief of Orthopaedics at The William Osler Health Centre (the largest orthopaedic department in Canada).
He retired after 33 years of service.
During this tenure office he served on The Board of Governors of E.G.H for 10 years and was twice President of The Professional Staff Association E.G.H.
He counts among his greatest successes the role which he played in conceiving-along with others- and ultimately producing The University of the West Indies Medical Alumni Association...the first active alumni Association at U.W.I. He became and remains President of The Canadian Chapter.
He is particularly proud of the role of The Canadian Chapter and the role which he played in initiating and accomplishing the concept of UWIMAA International and his role in driving for UWIMAA Reunion 1 1988 at which time the International organization was formed.
He became the Founding President of the Board UWIMAA International and served 3 terms.
He continues to serve on this Board recently attending The A.G.M. at Reunion 10 some 22 years later.
He is married to his Classmate -Pamela DaCamara & they have recently celebrated their 45th Anniversary.
He is the Father of 2 Daughters and Grandpa to 3.
He enjoys Decorative Decoy Carving & Painting and travelling.
He loves his Rose Garden and spoiling his 3 Grandchildren.