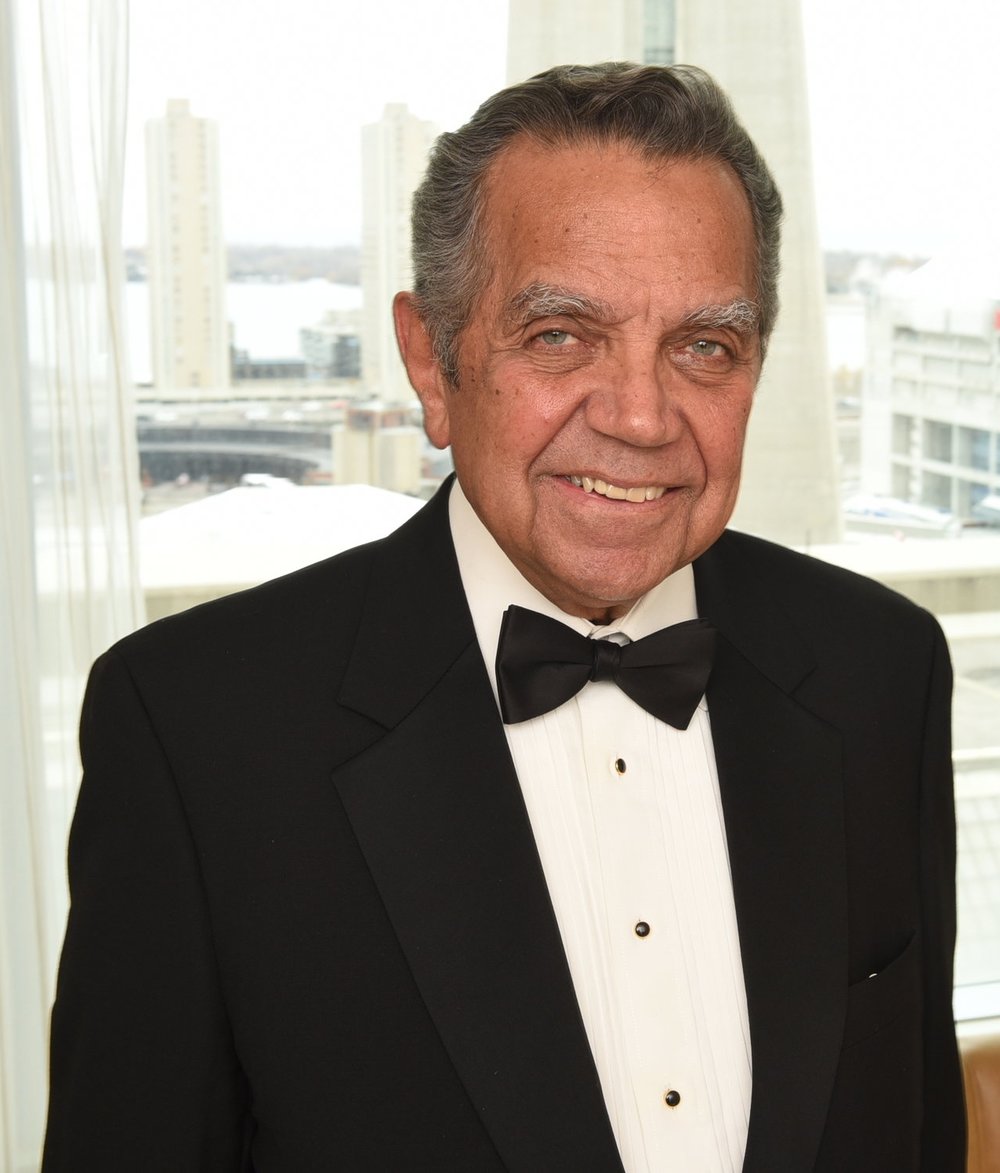 Dr. Victor S Blanchette FRCP, FRCP(C)
Dr Victor Blanchette is Medical Director of the Pediatric Thrombosis and Hemostasis Program in the Division of Haematology/Oncology at the Hospital for Sick Children in Toronto, and Professor of Pediatrics at the University of Toronto, Canada. He is the McCaig Magee Family Medical Director of the SickKids-Caribbean Cancer and Blood Disorders Initiative in the Centre for Global Child Health at the Hospital for Sick Children.
After completing his medical training at the University of Cambridge and St Bartholomew's Hospital in the United Kingdom, Dr Blanchette pursued subspecialty training in pediatrics at Johns Hopkins Hospital in Baltimore, USA followed by fellowship training in pediatric hematology/oncology at McMaster University Medical Centre in Hamilton, Canada.
Dr Blanchette's research interests are in the area of the congenital and acquired bleeding disorders of children. He is Director of the Pediatric Comprehensive Care Hemophilia Program at the Hospital for Sick Children, and Chair of the International Prophylaxis Study Group (IPSG). Dr. Blanchette is recipient of the Canadian Pediatric Society 2009 Alan Ross Award, the Canadian Blood Services 2010 Lifetime Achievement Award, and the American Society of Pediatric Hematology/Oncology 2012 Distinguished Career Award. Dr Blanchette is an elected Fellow of the Royal College of Physicians and Surgeons of the United Kingdom.