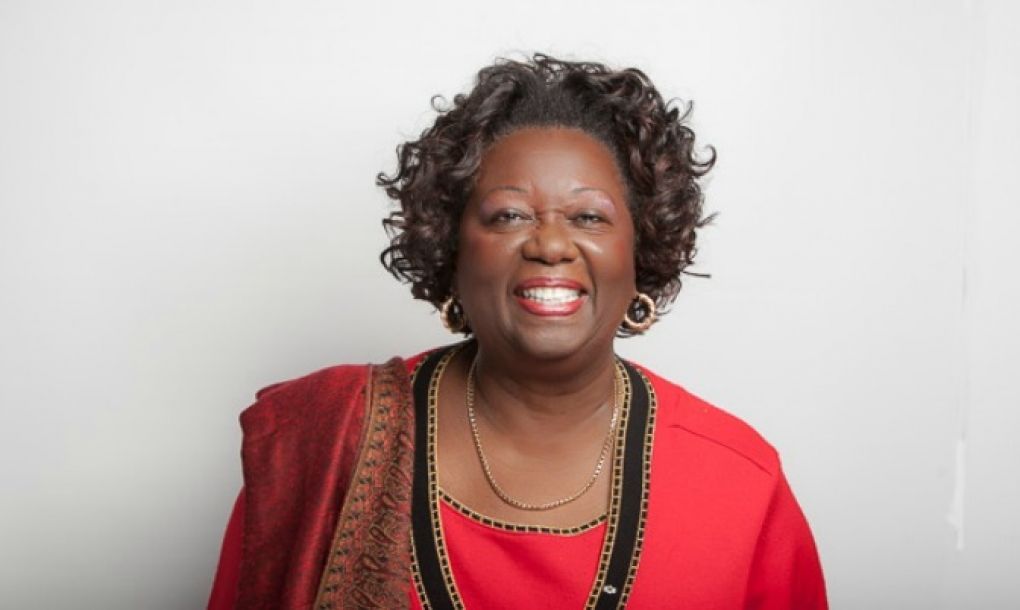 Hon. Jean Augustine
The Hon. Jean Augustine was appointed as the first Fairness Commissioner for Ontario in March 2007. She cares passionately about education and the challenges faced by newcomers to the province. Ms. Augustine was born in Grenada and came to Canada in 1960. She attended the University of Toronto, where she earned Bachelor of Arts and Master of Education degrees. She became an elementary school principal with the Metropolitan Separate School Board in Toronto. From 1988 until 1993, she was chair of the Metro Toronto Housing Authority.
Ms. Augustine was the first African-Canadian woman to be elected to the House of Commons. She was elected in the riding of Etobicoke-Lakeshore in 1993 and sat in Parliament until 2006. During this time, she served as Minister of State for multiculturalism and the status of women, sat on several standing committees, and was a Deputy Speaker. She also played a major role as Parliamentary Secretary to the Prime Minister. She has shared her expertise and enthusiasm with others as a member of several community boards, including those of York University, the Hospital for Sick Children, the Donwood Institute and Harbourfront Corporation. She is a former national president of the Congress of Black Women of Canada. Every year, she makes a better future for young women through the Jean Augustine Scholarship, a fund that helps single mothers attend George Brown College and Centennial College in Toronto.
In 2007, she was chair of the Ontario Bicentenary Commemorative Committee on the Abolition of the Slave Trade Act. Ms. Augustine has donated her archival and parliamentary materials to York University's Faculty of Education, thus creating the opportunity to establish an innovative academic position, the Jean Augustine Chair in Education in the New Urban Environment.
She has been honoured by many organizations for her leadership and community involvement and has been awarded Honorary Doctor of Laws degrees by the University of Toronto, the University of Guelph and McGill University.