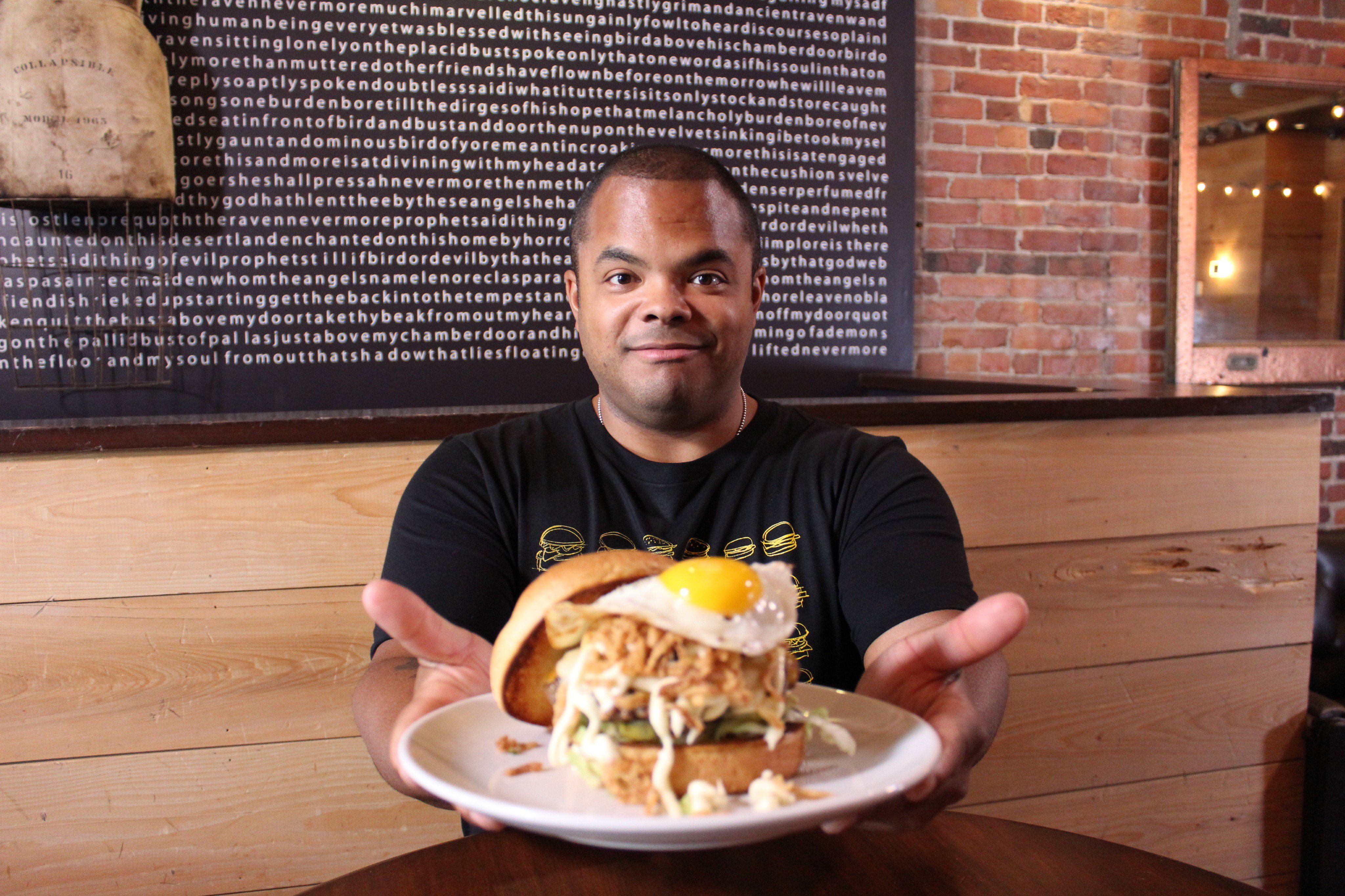 Mr. Roger Mooking
Celebrity chef, television host, author, award winning recording artist.
Trinidadian born chef Roger Mooking has earned a reputation as one of North America's premier Chefs by developing a culinary philosophy built on perfect execution of globally inspired culinary traditions. As a third generation restaurateur and chef he began his formal training through the esteemed George Brown Culinary Management Program where he graduated with Top Honors and is now the Chair of the Professional Advisory Committee.
Roger continued his training at Toronto's world-renowned Royal York Hotel before co-owning and consulting on many food and beverage operations. Currently Roger is working with Pearson International Airport to open "Twist by Roger Mooking"; a restaurant, set to open in summer 2014, that takes a global twist on locally sourced North American comfort foods. Roger's restaurants has been on various "Best Of" lists and he was recently awarded the "Premiers Award" for excellence in the field of Creative Arts and Design.
He is the Host and Co-Creator of his own Internationally broadcast television series Everyday Exotic. His award-winning cookbook, based on the show, explores paring ingredients from all corners of the globe with everyday meals. He is also the Co-host of Heat Seekers airing on Food Network and Host of Man Fire Food on Cooking Channel. Roger is a reoccurring judge on Chopped Canada, which premiered to an all-time audience record high for Food Network Canada. His culinary talents have led to appearances on The Today Show, Good Morning America, Marilyn Denis, Top Chef Canada and Iron Chef to name a few.
In addition, Roger is a Juno award winning recording artist who has graced the stage with artists such as James Brown and Celine Dion. His album "Feedback" was released summer 2013. According to Roger 'food feeds the body, music feeds the soul. It's all food in various forms'.
But for Roger, what is most important is being a dedicated husband and father of four girls.
You could say Roger has a full plate!