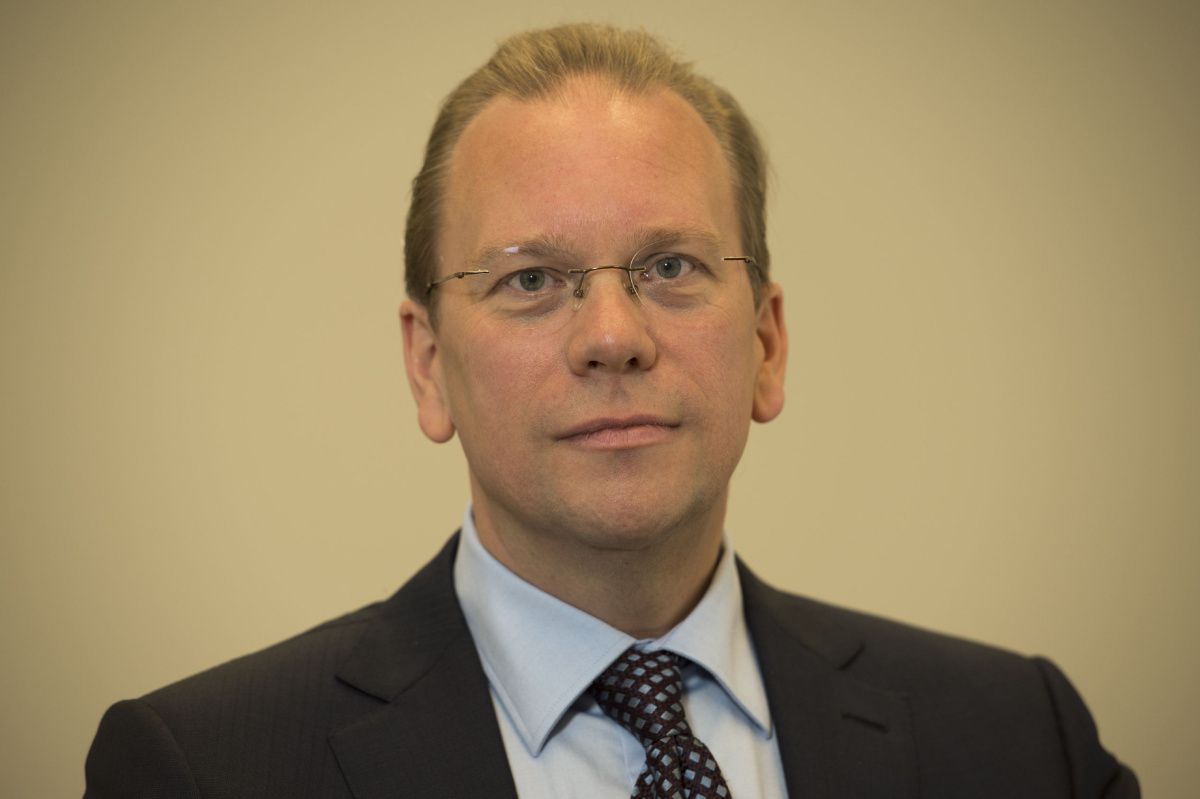 Professor Michael S. Pollanen
Chief Forensic Pathologist
Michael S. Pollanen is the Chief Forensic Pathologist for Ontario, Canada and a Professor and Vice-Chair (Innovation) of Laboratory Medicine and Pathobiology at the University of Toronto. He graduated from the University of Toronto with an MD (1999) and PhD (1995) and completed his residency in 2003. His duties include supervising and directing the Ontario Forensic Pathology Service (7000 autopsies/year), conducting autopsy (>2500 autopsies conducted to date), testifying in court (>250 court testimonies to date), and directing academic activities in forensic pathology at the University of Toronto. Professor Pollanen's main educational focus is training forensic pathologists and strengthening forensic capacity in the Global South.
He has been involved in case work or forensic missions in: East Timor, Cambodia, Kazakhstan, Uzbekistan, Haiti, Thailand, Jamaica, Iraq, and Bermuda. His current research interests include Nodding disease in Uganda and the pathology of torture. He has published over 90 papers in peer- reviewed journals.
Professor Pollanen is a member of the forensic advisory board of the International Committee of the Red Cross and is the immediate Past President of the International Association of Forensic Science (2015-17). He is a Founder of Forensic Pathology in the Royal College of Physicians and Surgeons of Canada. He is also a Deputy Chief Coroner in Ontario.