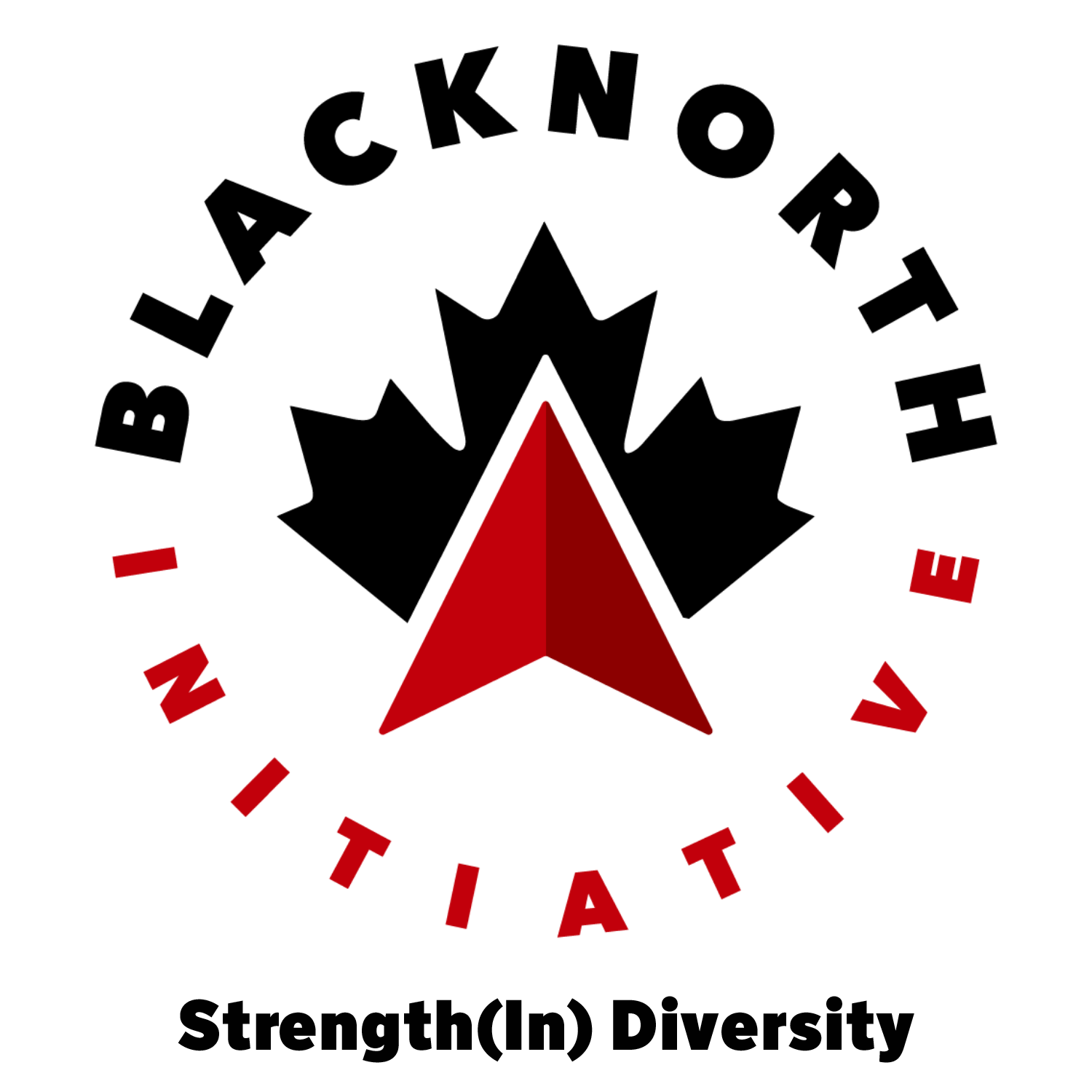 BlackNorth Initiative
The BlackNorth Initiative was created In the summer of 2020 in the wake of worldwide protests to combat anti-Black systemic racism and the murder of George Floyd; founded by Bay Street entrepreneur and philanthropist Wes Hall to counter anti-Black racism in corporate Canada by setting measurable targets to track progress.
As a first step, the BNI challenged senior leaders from all Canadian companies and organizations–both from the public and private sector–to sign a CEO Pledge. Leaders are encouraged to commit their companies to specific actions and targets designed to end anti-Black systemic racism and create opportunities for all of those in the underrepresented BIPOC community.
The BlackNorth is passionate about creating opportunities for more diversity, equity and inclusion for Black Canadians throughout society.