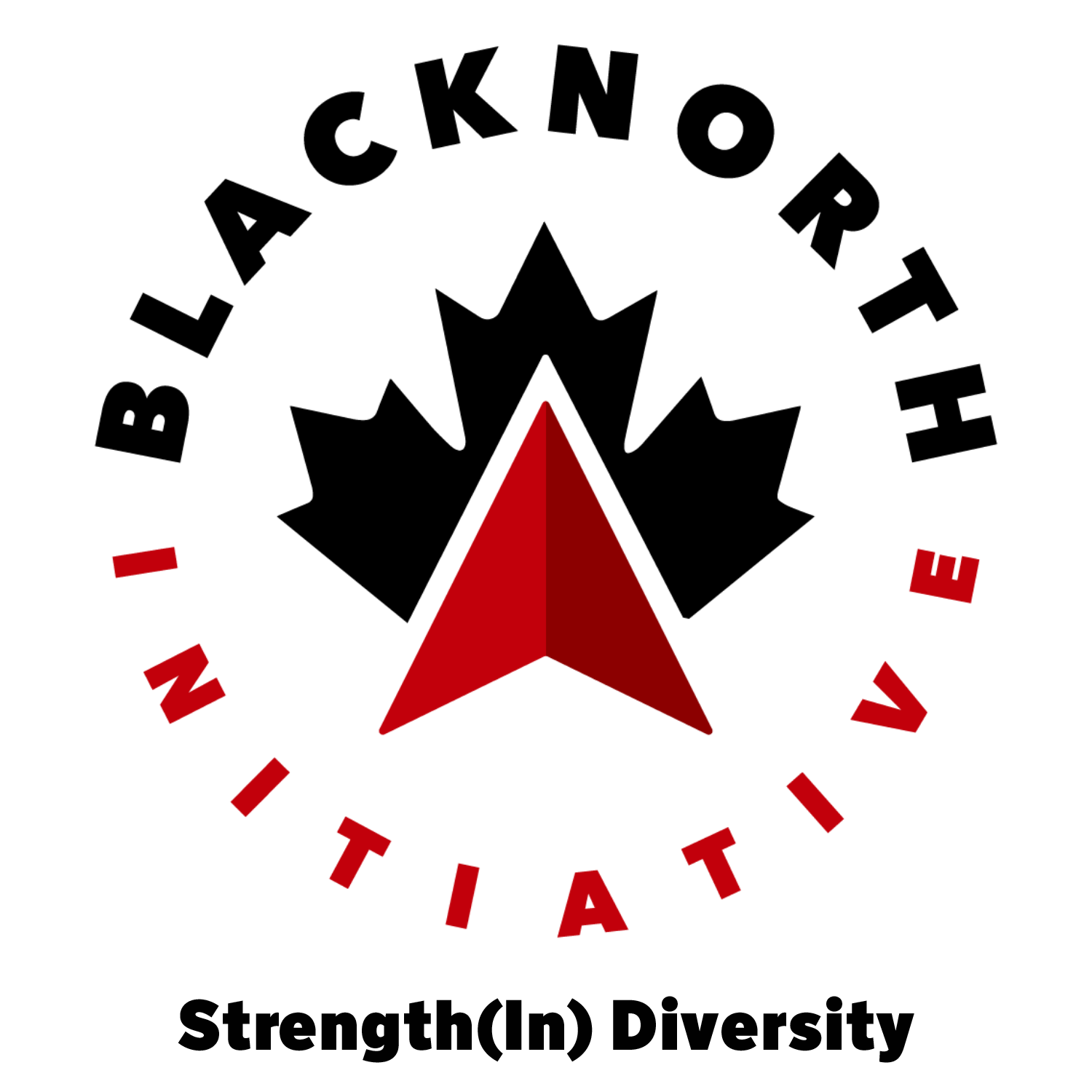 BlackNorth Initiative
The BlackNorth Initiative is a Canadian non-profit organization founded in June 2020 by Wes Hall, a prominent business leader and philanthropist. The organization was created in response to the ongoing systemic anti-Black racism faced by Black Canadians.
The mandate of the BlackNorth Initiative is to promote advancement and remove the systemic barriers negatively affecting Black Canadians. This includes increasing the representation of Black Canadians in leadership positions, improving economic opportunities for Black Canadians, and addressing the inequalities Black Canadians face in areas such as education and healthcare.
The BlackNorth Initiative has implemented several programs and initiatives to achieve its goals. These include the BlackNorth Initiative CEO Pledge, which calls on Canadian business leaders to commit to specific actions to address systemic racism in their organizations. The pledge includes commitments such as increasing diversity in hiring and promotions, supporting anti-racism education and training and setting targets to measure progress. To date, the BlackNorth Initiative has over 500 organizations that have signed the CEO Pledge.
The BlackNorth Initiative has also established five action committees to address Economic Empowerment, Health, Youth, Education and Mentorship. These committees are composed of business leaders and experts who are working to develop solutions to the specific challenges faced by Black Canadians in these areas.
In addition, the organization has launched the Homeownership Bridge Program, which enables working, lower-income Black families in the GTA with household incomes as low as $65,000 to become homeowners and help build home equity and the opportunity to transfer ownership to the next generation. The BlackNorth Academy is a bespoke C-Suite and board preparedness program. The BlackNorth Connect Program is a platform designed to provide access to internships and job postings for early career recruitment and mentorships and bursaries for post-secondary education. The Work Live Opportunity provides studio/housing space for Black Artists. The BlackNorth Initiative scholarships & bursaries are provided to students in a variety of educational fields or at different academic levels. Fields are journalism, legal or upcoming scholarship for science & engineering.
The BlackNorth Initiative has made significant progress in promoting the advancement of Black Canadians and addressing systemic racism in Canada. While there is still much work to be done, the organization's commitment to creating lasting change is a positive step forward in the fight against anti-Black racism and inequality.