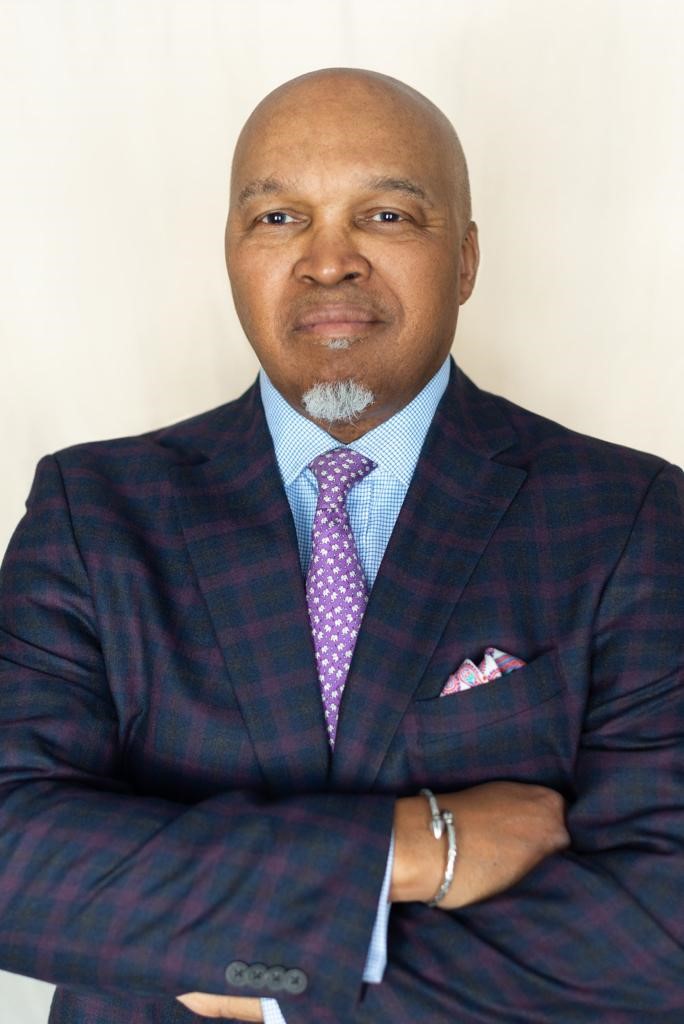 Raymond M. Williams
Ray Williams is committed to community engagement, in particular in the area of diversity and inclusion efforts. He serves on leadership boards for various organizations, including 100Strong Foundation.
He is an outspoken champion of workplace diversity and is a Past & Founding President (2000) and continuing member of The Canadian Association of Urban Financial Professionals (CAUFP) the pre-eminent professional trade organization for minorities in the financial services industry. He has been actively involved at all levels since its inception in 1997, and in that capacity acts as a mentor to a number of individuals.
From 2000 to 2006, Mr. Williams was an advisor to the federal government as part of an External Advisory Group (EAG) on Embracing Change, a program designed to reconcile the evident disparities of visible minorities within the federal public service and federally-regulated industries, advising specifically though not exclusively, the President of the Public Service Commission (PSC), the President of the Publics Service Human Resource Management Canada (PSHRMAC), and the Clerk of the Privy Council ( at the time Alex Himmelfarb).
Between 2005 and 2008, Mr. Williams was instrumental in engaging the National Bank's participation in The BankSETA International Development Program, which each year brought to Canada up to 16 senior South African banking executives from previously disadvantaged groups. The six-week development program (part of the South African Financial Services Charter) combined academic learning with on-site workplace days at leading Canadian financial institutions including National Bank Financial.
A firm believer in inspiring change within his community, Mr. Williams volunteers in various capacities as a mentor and has sat on the Board of numerous organizations, including the Canadian Foundation for Aids Research (CANFAR 2007-2012). Mr. Williams was also Co-Chair of CANFAR's Investment Committee and was an Advisory Board Member. He was also member of the Pension Investment Committee of the United Way of Greater Toronto (2008 -2013).
Mr. Williams is a Co-Founder & Chair of the Black Opportunity Fund, established in 2020 and designed to be the largest fund in Canada addressing anti-black racism through social & economic empowerment.
He is also a member of Centennial College's Financial Services Program Advisory Committee and has been a past Guest Lecturer at both Centennial and McMaster University, De Groote School of Business. He also sat on the Pension Investment Management Committee (PIMC) of the Chartered Professional Accountants (CPA) of Canada.
He is currently an Executive-in-Residence (EiR) at Rotman School of Management at the University of Toronto, sits on the George Brown College Foundation (GBCF) as Board & Investment Committee Member & is a Board Member and Audit Committee member of the Institute for Research on Public Policy (IRPP), one of Canada's top think-tanks as well as Canadian Ditchley.
He has been the recipient of various awards from Community, including the Planet Africa Award for Professional Excellence in Dec 2012. In October of 2013 Mr. Williams was nominated by the Canadian Diversity Business Council (CDBC) as part of the second cohort of 50 individuals deemed Board ready. In June 2021 He was nominated as a Champion of Change by Women in Capital markets (WCM). In 2018 Mr. Williams was awarded The Ontario Black History's Society (OBHS) Rev Addie Aylestock Award –"Paving the way for others to follow" as the organisation celebrated its 40th year In 2019 he was presented with the President's Award at the Annual Harry Jerome Awards.