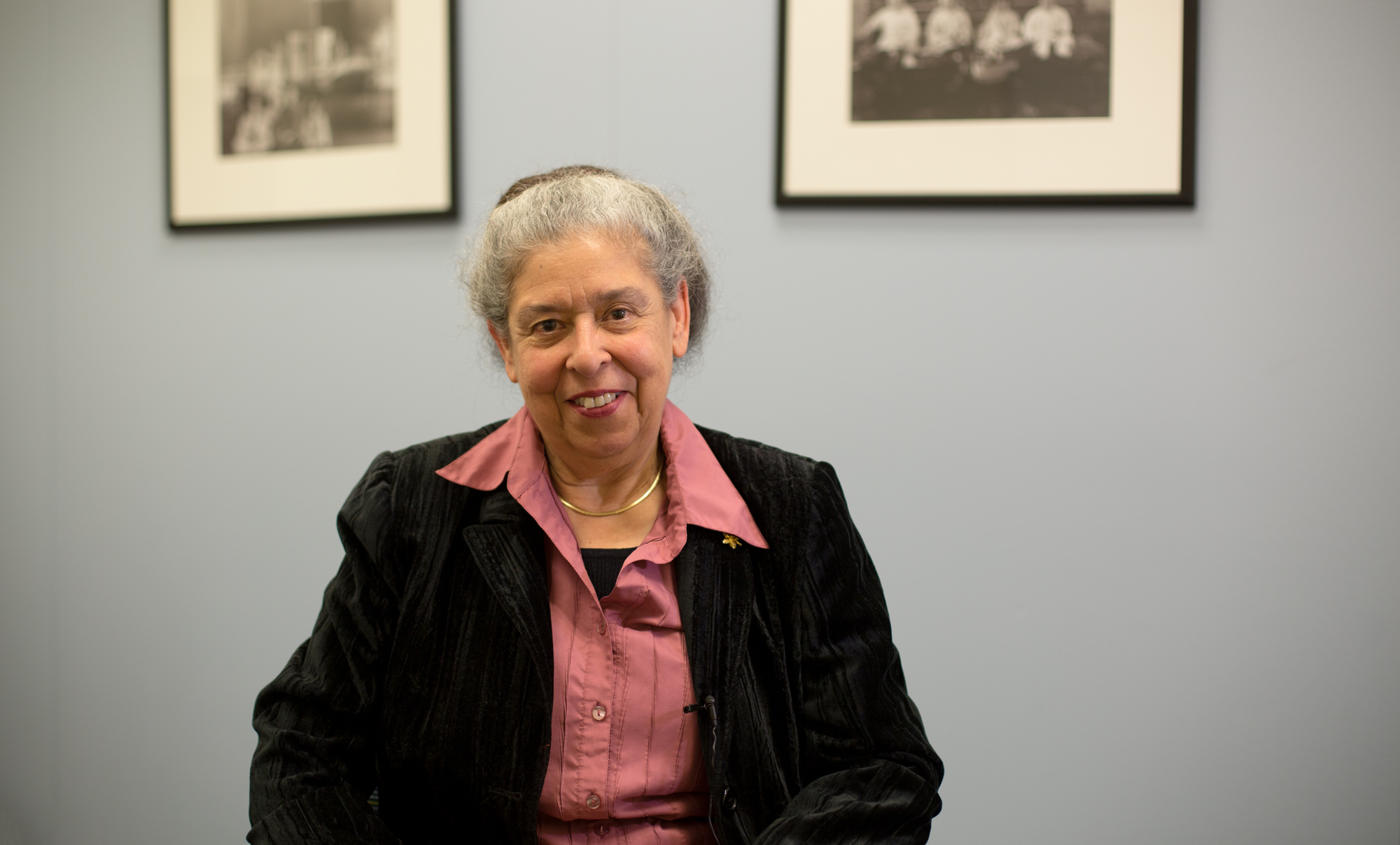 Dr. Anna Jarvis
Physician, University of Toronto Professor
Medical Education:
MBBS and internship, University of the West Indies, Mona (1969).
Paediatric Residency University of Toronto (1972-1976)
Chief Resident (1975-1976)
Appointments:
Holberton Hospital Casualty Department, Antigua
Department of Paediatrics, University of Toronto and SickKids (1977-present), Faculty Division of Paediatric Medicine and Associate Faculty Division of General Paediatrics (1977-2010)
Leadership Positions:
Medical Director, Division of Emergency Medicine (1992-1998)
Medical Director, Child Health Network, SickKids (1998 - 2000)
Associate Dean, Health Professions, Student Affairs, Faculty of Medicine, UoT (2001-2009)
Educational Leadership: career passion is improved child outcomes through: health care provider education; creation and implementation of triage and treatment guidelines.
Major contributor to the evolution of Canadian Emergency Medicine (EM) and Paediatric Emergency Medicine (PEM) as distinct specialties
Royal College EM Board examiner
PEM examination board member
Participated in development of Emergency Medical Services, instructing initial Land and Air cohorts; Served on Land Education Advisory (1984-1998)
Creates and teaches Paediatric Life Support Courses for Department of Paediatrics and the Michener Institute
Chair, Paediatric Life Support Advisory and Medical Advisor Michener (2005-2012)
Collaboration with Canadian Association of Emergency Physicians (1990-2009) led to publication of Canadian Triage and Acuity Scale (CTAS) 1999, with annual reviews. Co-author with Dr.Warren and Ms. Leblanc of Paediatric CTAS (P-CTAS) 2001. P-CTAS implemented in Japan and some Gulf States by former PEM trainees.
Created and coordinated unique Clinical Fellowship in Paediatric Emergency Medicine (1992 - 2005). International Medical Graduates, qualified "specialists" in their home countries (Emergency Medicine, Family Medicine, Paediatrics, Critical Care) recruited, oriented and mentored during one to three year fellowship. The vast majority returned to countries of origin, often as leaders. Ongoing mentorship and consultations for many graduates.
Collaborated with SickKids colleagues to develop the first Sickle Cell Syndrome clinical treatment plans for Child Health Network, Greater Toronto Area hospitals, to standardize and improve emergency care of these patients.
Facilitated academic success through coordination of student support services (1600-1700 students/year) as Associate Dean 2001-2009. Equal emphasis placed on student life enrichment, with coaching and encouragement for students to become contributing citizens. Created and participated in a wide range of Educational Programs for "students" in most Health Care Professions.
Recipient of multiple awards. In particular:
University of Toronto Annual Emergency Medicine Teaching Awards named in her honour,
Award for the graduating medical student who demonstrated outstanding personal qualities, in support and care of peers.
Canadian Paediatric Society Lifetime Achievement Teaching Award in Emergency Medicine, given biannually, named the Dr. Anna Jarvis Award.
Ontario Medical Society recognized her contributions with the Physicians Care Award 2012.
A proud member of the Jamaican diaspora, she supports many community activities, in particular PACE Canada. Most recently participated in Jamaica 50 celebrations, serving on the Art and Literature Committee.