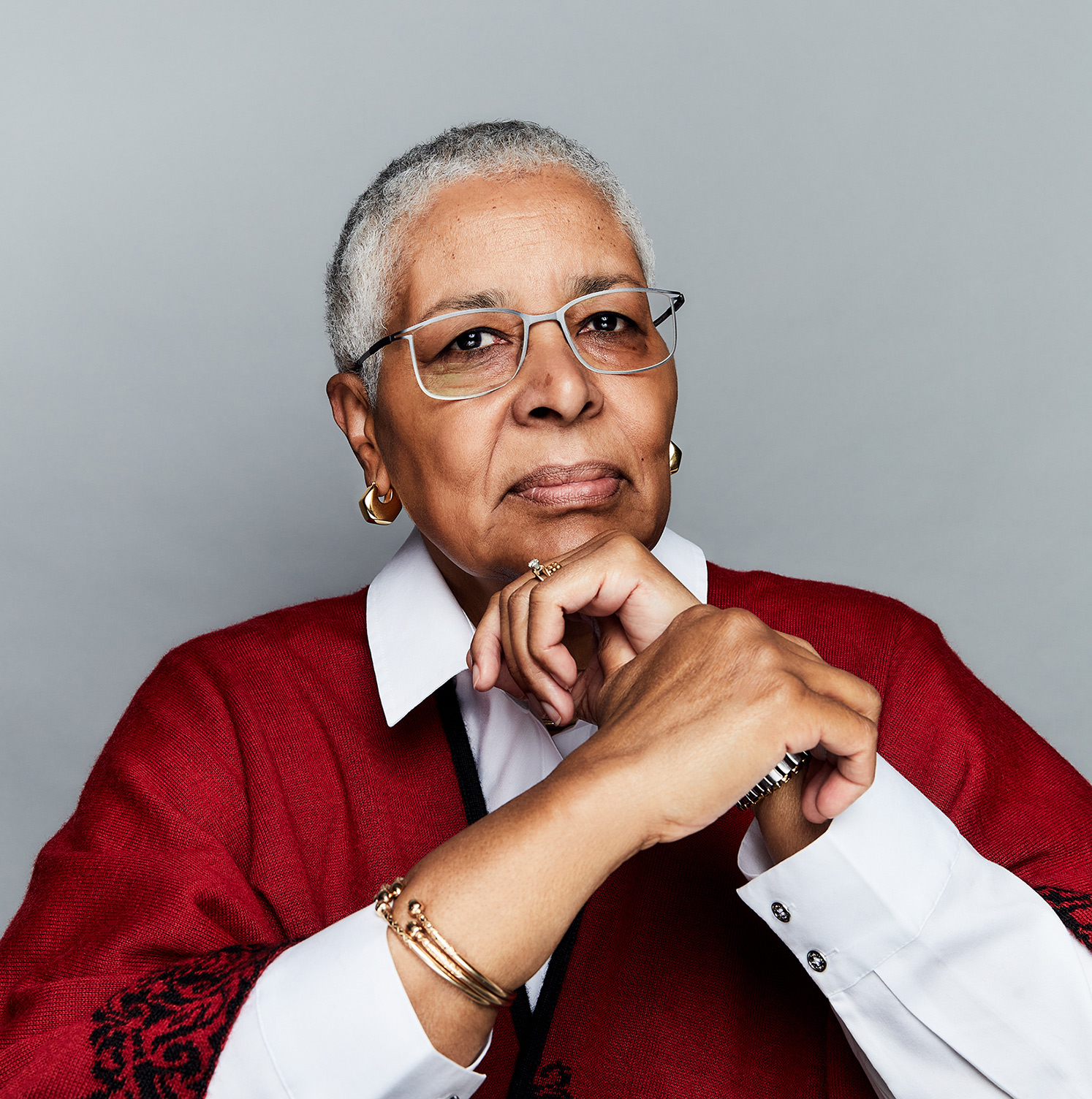 Dr. Mary Anne Chambers
Corporate Director
Dr. Mary Anne Chambers is a Corporate Director. She retired as a Senior Vice-President at Scotiabank at the end of 2002 and in the following year, was elected as a Member of Provincial Parliament and appointed to the Executive Council of Ontario, where she served for four years, first as the Minister of Training, Colleges and Universities and subsequently as the Minister of Children and Youth Services.
Her contributions while in government, included substantial improvements to the Ontario Student Assistance Program, non-repayable income-based tuition grants for college and university students, stronger legislation to better protect students through the Private Career Colleges Act, initiatives to assist internationally trained individuals to obtain certification and employment in their trades and professions, legislation to provide children in the child protection system with stable homes through adoption and other permanent arrangements, the establishment of an independent office of the provincial advocate for children and youth, removal of the age restriction for intensive behaviour intervention therapy for children with autism, increased services for children with mental health challenges and complex special needs, 22,000 additional subsidized child care spaces, Canada's first regulatory college for Early Childhood Educators, and an opportunities strategy that includes youth outreach workers and summer employment for youth from marginalized neighbourhoods.
Dr. Chambers has served as Chair of the United Way of Canada, Vice-Chair of the Governing Council of the University of Toronto, Vice-Chair of the Rouge Valley Health System, Governor of the Air Cadet League of Canada, President of the Canadian Club of Toronto, and Member of the Boards of Tropicana Community Services and the YMCA of Greater Toronto. She currently serves on the Boards of CAMH (Ontario's Centre for Addiction and Mental Health), P.A.C.E. (Canada) an organization that supports early childhood education primarily in Jamaica, the University of Guelph, and GraceKennedy Ltd.
Dr. Chambers sponsors Basic Schools / Early Childhood Institutions in Jamaica. She has funded scholarships for more than 30 first year students in Canadian Universities and Colleges, and also sponsors an Academic Mentorship Program for middle and high school students, in partnership with the University of Toronto Scarborough.
Mary Anne Chambers has received numerous awards, including an Honorary Doctor of Laws Degree from the University of Toronto, a YWCA Woman of Distinction Award, the Queen Elizabeth II Diamond Jubilee Medal, the Golden Jubilee Medal of Queen Elizabeth II, and the Prime Minister of Jamaica's Medal of Appreciation. She was named one of Women's Post magazine's Top 20 Women for 2010.