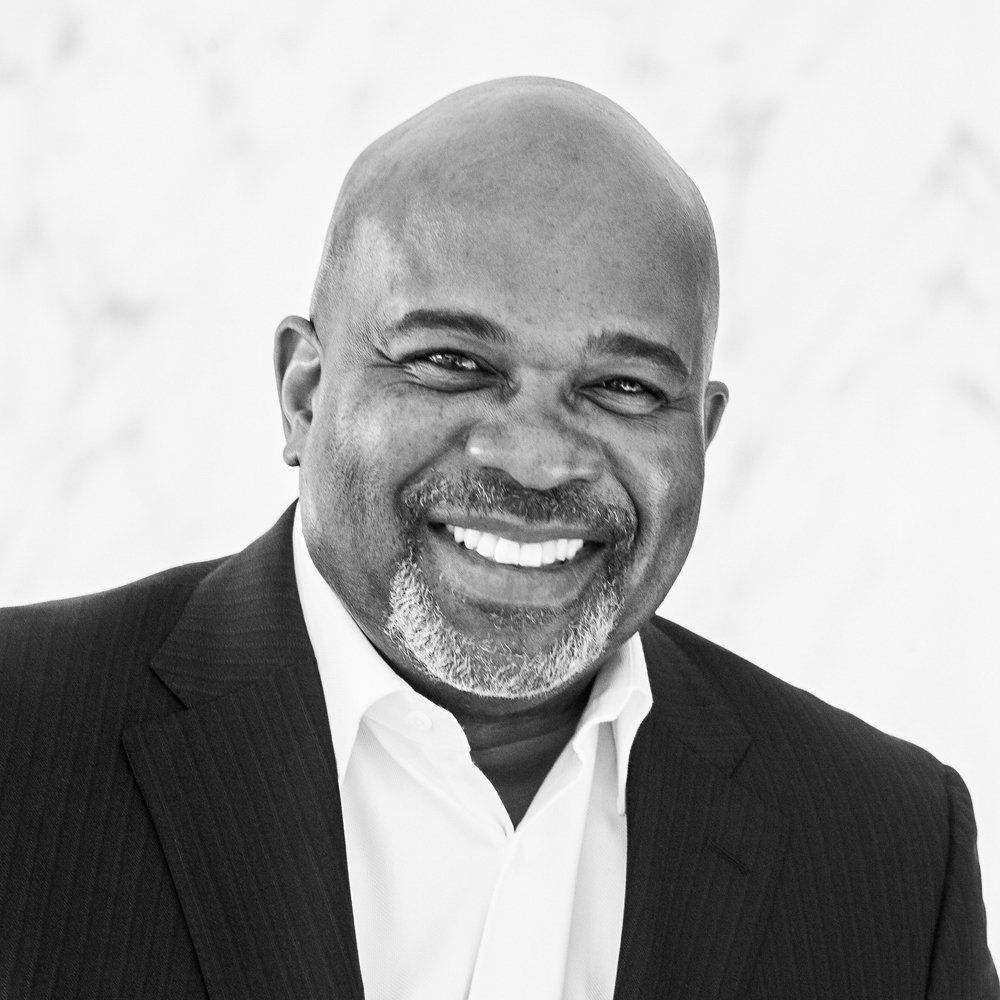 Nicholas Brathwaite
Technology Industry Executive
Nicholas Brathwaite obtained his undergraduate degree from McMaster University and his graduate degree from The University of Waterloo. After graduating from the University of Waterloo, he started his career at Intel Corporation where he gained his first patent and developed and championed the development and implementation of new semiconductor assembly technologies.
In 1989 Mr. Brathwaite left Intel to become a member of the founding team of nCHIP Inc. a venture capital funded startup in Silicon Valley. He was one of a six person team that started the process of turning a science project at Lawrence Livermore National Laboratory into a company.
As Vice President of Operations and Assembly Technology Development, Nicholas was instrumental in nCHIP's success. His work ultimately resulted in a company that manufactured electronic modules for computers, aerospace, and semiconductor test equipment.
After nCHIP was acquired by Flextronics in 1995, Nicholas became the Chief Technical Officer of Flextronics where he helped transform the company from a $200M contract manufacturer to a $30 Billion electronics manufacturing service provider.
While at Flextronics, Mr. Brathwaite started and led several businesses which grew to revenues ranging from approximately $50M to over $6B. He was a pioneer in the development of low cost cell phones for developing countries and led teams that codeveloped the first Palm Pilot, the first Microsoft X-Box and the first miniaturized chargers for the Apple iPhone and Amazon Kindle.
Nicholas left Flextronics at the end of 2007 to become a cofounder and partner of Riverwood Capital which has quickly become one of the most highly regarded private equity investment firms in the technology industry.
Mr. Brathwaite currently serves, or has served, on the board of directors of several technology companies in the United States, Brazil, Argentina, China and India.
Nicholas and his wife Janice started the PETNA Foundation which has been helping to impact lives and improve communities in some of the poorest villages in Grenada and Tanzania. They have provided scholarships to undergraduate and graduate students, financed a meals and books program for elementary school students, provided financial support to build or repair homes for poor families, distributed new shoes to thousands of poor individuals, and supplied computers to individuals, families and schools throughout Grenada and Carriacou.
Nicholas Brathwaite is a man of faith, a devoted family man, a prolific philanthropist, the holder of several patents, the author of many international publications, a successful entrepreneur and a highly accomplished, globally respected technology industry executive.