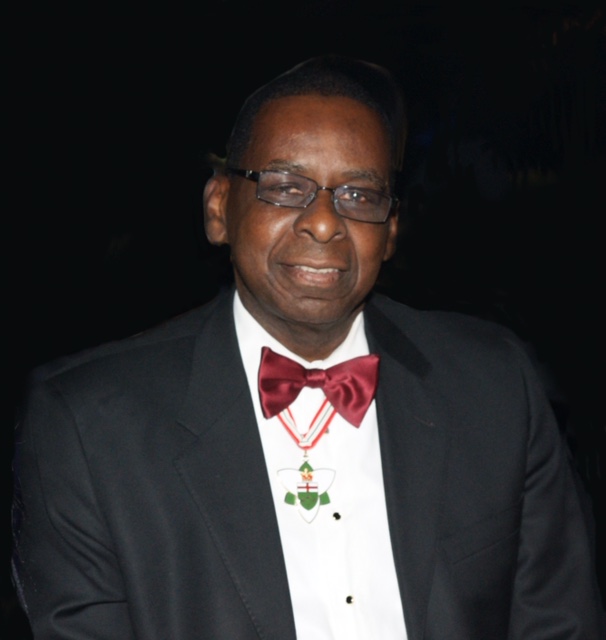 Harold Brathwaite
Harold Brathwaite is a proud Bajan-Canadian whose early education began under the tutelage of his mother, Lotty; she ensured that he could read and write, and knew all his tables before he started school at St. Giles Boys School. He attributes his parents' concern for learning as having a major impact on his life and that of his siblings. Two years at Combermere S.S. preceded his entry to Harrison College (HC), and a U.C.W.I. Exhibition allowed him to complete his first degree in French at Mona, Jamaica, in 1965; this included a year in Lyon, France. After teaching for three years at HC, he emigrated to Canada in 1968 to complete a Master's degree at McMaster University.
Harold's working career has spanned more than four and a half decades, including thirty-one years in publicly-funded education. He rose through the ranks of school administration with the Halton Board of Education, and from 1984 to 1994 he served in a number of senior roles with the legacy Toronto Board – Superintendent of French Language Schools, Superintendent of Secondary Schools, and Associate-Director of Program and Personnel. In 1994, he was appointed Director of Education of the Peel District Board of Education, then Canada's largest school board, and retired in June 2002. In recognition of his contribution to education in Peel, the Board named a high school in Brampton for him. He came out of retirement in January 2003 to take up the position of Senior Advisor to the President of Seneca College. Then, from September 2004 to June of 2015 he served as Executive Director of the Retired Teachers of Ontario (RTO/ERO).
He has been a vocal advocate for public education, for issues of equity, and for building capacity in communities. He served in many roles on Ministry of Education Committees, on Premier McGuinty's Transition Team, as a Trustee of the Art Gallery of Ontario, as Chair of the legacy Nelson Mandela's Children Fund of Canada, as a member of the Toronto Lands Commission, as a member of United Way of Peel, as a member and Chair of the Advisory Governance Council of the Ontario Institute for Studies in Education (OISE), and was selected in 1998 as one of a small group of Ontario educators to visit and advise the South African government on systemic education reform.
For his contribution to the community and education Harold Brathwaite has received numerous awards including the first Egerton Ryerson Award from People for Education, the Canadian Black Achievement Award, the Harry Jerome Award, UNICEF Volunteer Award, Distinguished Alumnus Award – McMaster University, the Arbor Award from the U of T, Distinguished Service Award from The Learning Partnership, the Urban Alliance on Race Relations Award, the Barbados Ball Canada Aid Errol Barrow Award, and in 2006 The Order of Ontario.