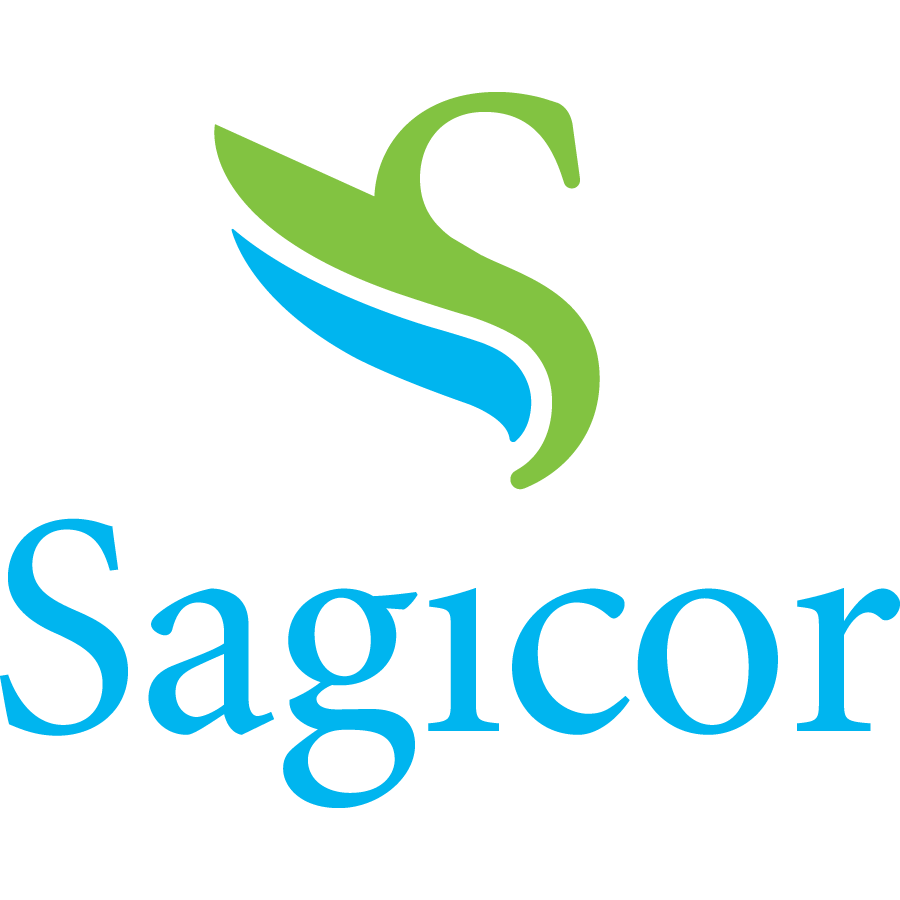 Sagicor Financial Corporation Limited
Sagicor is a leading financial services provider in the Caribbean, with over 178-years of history, and has a growing presence as a provider of life insurance products in the United States. Sagicor's experience and reputation for financial prudence has become a trusted partner for all stakeholders offering a wide range of financial solutions and services, including life, health, and general insurance, banking, pensions, annuities, and real estate services.
The company's vision "to be a great company, committed to improving the lives of people in the communities in which we operate" is what guides its business strategies. In support of this vision, Sagicor's leadership approach to corporate and social responsibility (CSR) is simple: to positively influence as many lives as possible through strategic focus areas grounded in the greatest transparency, ethical standards and a steady focused approach. During the last financial year, the Sagicor group of companies contributed over US$1.3M towards sponsorship and philanthropic efforts centered around health, education, community and youth development and sport.
The investment in the creation of innovative solutions and services is a key component to Sagicor's high customer rating. One such innovation is Sagicor Go", launched across the Sagicor Group enabling customers to access their policy information as well as general information on insurance from smartphones and tablets. In the US, the electronic application, Accelewriting, is a state-of-the-art automated underwriting programme, providing real-time underwriting decisions within minutes to customers. "SagicorNow" is also another innovative, game-changing programme that allows customers to secure life insurance in less than 20 minutes. As such Sagicor's independent customer service survey continues to rank Sagicor above global industry average across all business segments.
Sagicor has followed a carefully crafted business strategy, which has seen the company transform from a local single-line life insurance company to a financial services group with a solid regional base, before expanding into the international financial services market. Today, operating in 22 countries, including the USA and Latin America, Sagicor has total assets of US $7.3 billion, and $1.135 billion in equity. This success would not be possible without the commitment and dedication of the 4500-plus team members.
Sharing in a commitment to group goals and strategies, the Sagicor team continues to effectively redefine the company's offerings and deliver bigger and better results. In turn, this strong performance can be reflected in group satisfaction survey scores which trend positively year on year. The survey results have proved beneficial in guiding the development of team engagement initiatives and corporate branding programmes, as team engagement continues to increase.
In 2019, Sagicor's shareholders approved the strategic anchor investments of over $400 million from Canadian, Caribbean and other long-term investors into Sagicor Financial through a publicly listed shell company, Alignvest Acquisition II Corporation (Alignvest). This transaction is yet another significant milestone in Sagicor's storied history, one which has seen Sagicor acquire a listing on the Toronto Stock Exchange, bringing to the fore international exposure and greater access to capital to fund growth.