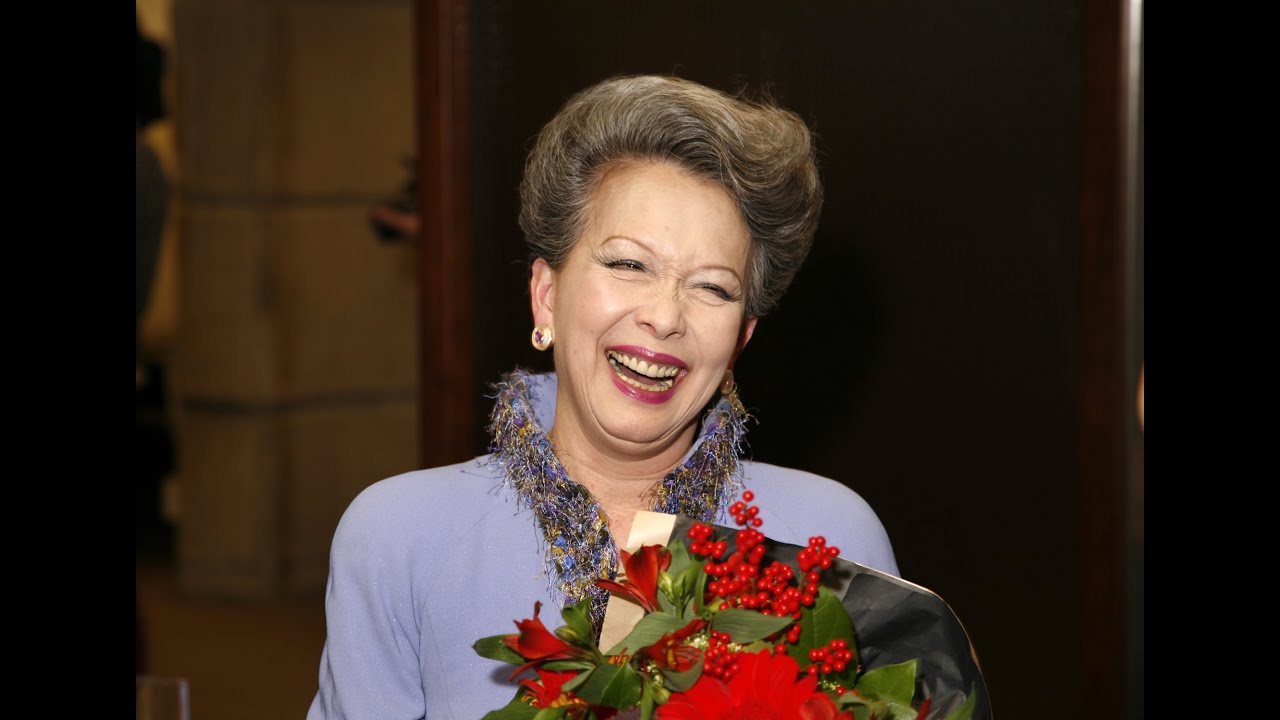 The Honourable Dr. Vivienne Poy
The Honourable Dr. Vivienne Poy, is an author of non-fiction, entrepreneur,
historian, fashion designer, and community volunteer. She is the chairwoman
of Lee Tak Wai Holdings Limited, and from 1981-1995, she was also the
designer and business owner of Vivienne Poy Mode, achieving great success
in wholesale and retail across Canada, USA and Japan.
In 1998, she was the first Canadian of Asian heritage to be appointed to the Senate
of Canada where she focused on gender issues, multiculturalism, immigration, and
human rights, and was instrumental in having May recognized as Asian Heritage
Month across Canada. After her retirement from the Senate of Canada in September
2012, she continues to be actively involved with communities across Canada.
Vivienne is Chancellor Emerita of the University of Toronto, member of the Board of ORBIS (Canada), Hon. Co-chair
"For All Canadians" - Canadian Blood Services, Hon. Patron of Chinese Canadian Historical Project – Simon Fraser
University (Vancouver), National Chair of the Advisory Committee of "Hong Kong-Canada Crosscurrents Project, 1962-
2012," Advisor to the Pacific Canada Heritage Centre - Museum of Migration Society (Vancouver), Member of the Advisory
Committee of Journal of Modern Life – Writing Study, Shanghai Jiao Tong University (China), National Chair of the
Chinese Canadian Campaign for "Breaking the Silence Gallery" in the Canadian Museum for Human Rights (Winnipeg),
Hon. Patron of ExplorASIAN Festival (Vancouver) and Hon. Advisor of the Buddhist Education Foundation (Toronto).
Vivienne is a frequent global traveler who has received numerous honorary degrees and professorships from universities
in Canada, USA, China, Hong Kong and South Korea, as well as many honours and awards.
Vivienne is a wife, mother and grandmother. She always has time for her family, and loves the solitude in the Canadian
countryside.