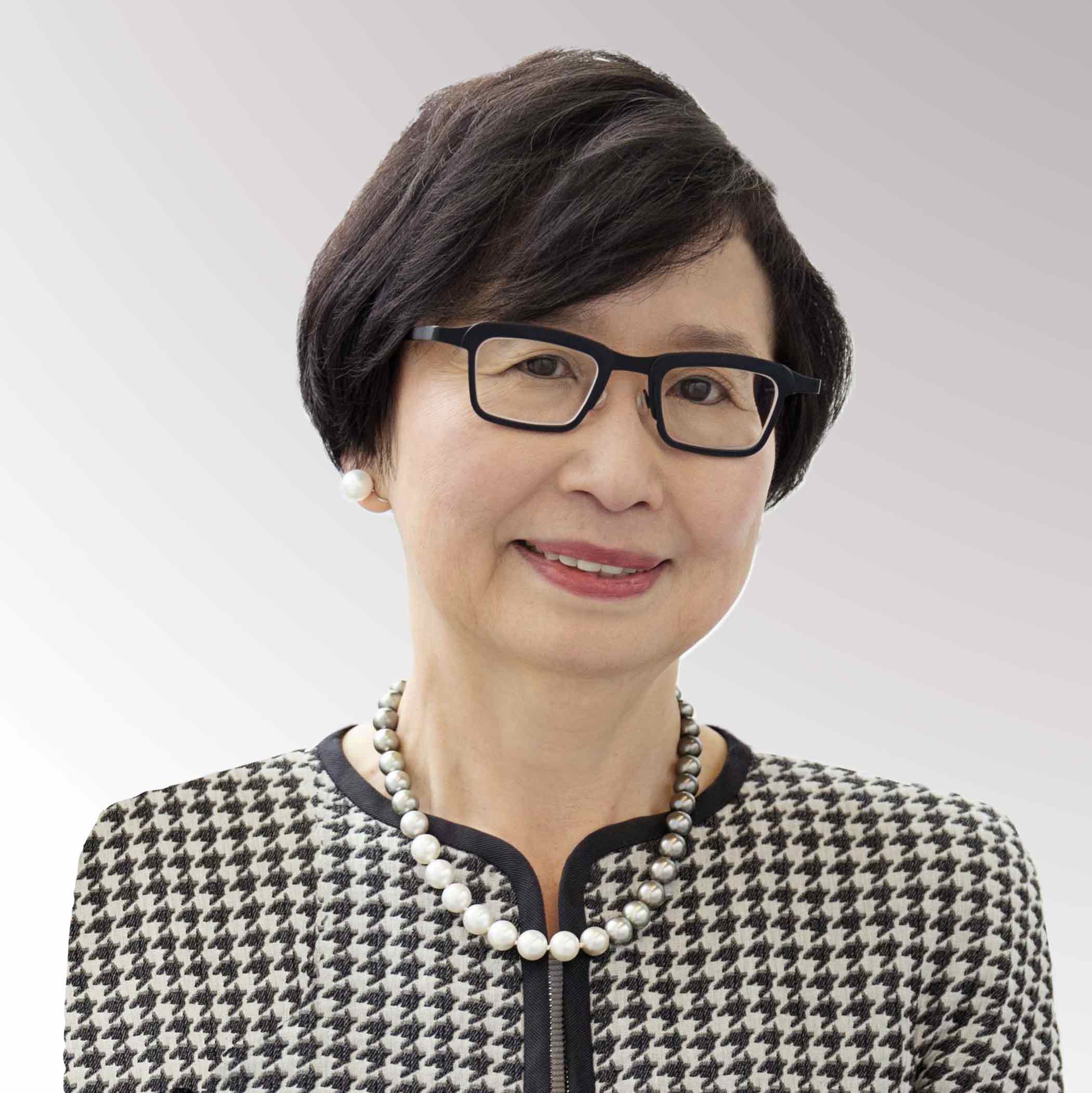 Janice Fukakusa
Janice Fukakusa is Chancellor, Ryerson University. She serves as a corporate director with extensive banking and financial services experience. She previously served as RBC's Chief Administrative Officer and Chief Financial Officer and a member of RBC's Group Executive, from which she retired in January 2017 following a distinguished 31-year career.
Janice currently serves on the boards of corporate and not-for-profit organizations. She is a director on the Boards of Brookfield Asset Management, Cineplex, Loblaw, Riocan, and works with various not-for–profit and charitable organizations including Chairing the Boards of the Japanese Canadian Cultural Centre Foundation, SHEEO and Chancellor of the Canadian Business Hall of Fame.
In 2021, Janice Fukakusa was appointed as a member of the Order of Canada. For her leadership and mentorship in banking, and for her boundless community engagement, notably in education and health care.
In 2007, she was inducted into Canada's Most Powerful Women Hall of Fame and, in 2016 she was named one of the 25 Most Powerful Women in Banking by American Banker magazine for the fourth consecutive year. She was also selected as Canada's CFO of the Year by Financial Executives Canada, PwC and Robert Half in 2014.
Janice has the professional designations of Chartered Professional Accountant and Chartered Business Valuator. She was appointed Fellow of the Institute of Chartered Professional Accountants of Ontario (FCPA) in 2011. She obtained a Bachelor of Arts from University of Toronto and holds a Master of Business Administration from Schulich School of Business York University and in 2016 was awarded an Honorary Doctorate of Laws from York University.