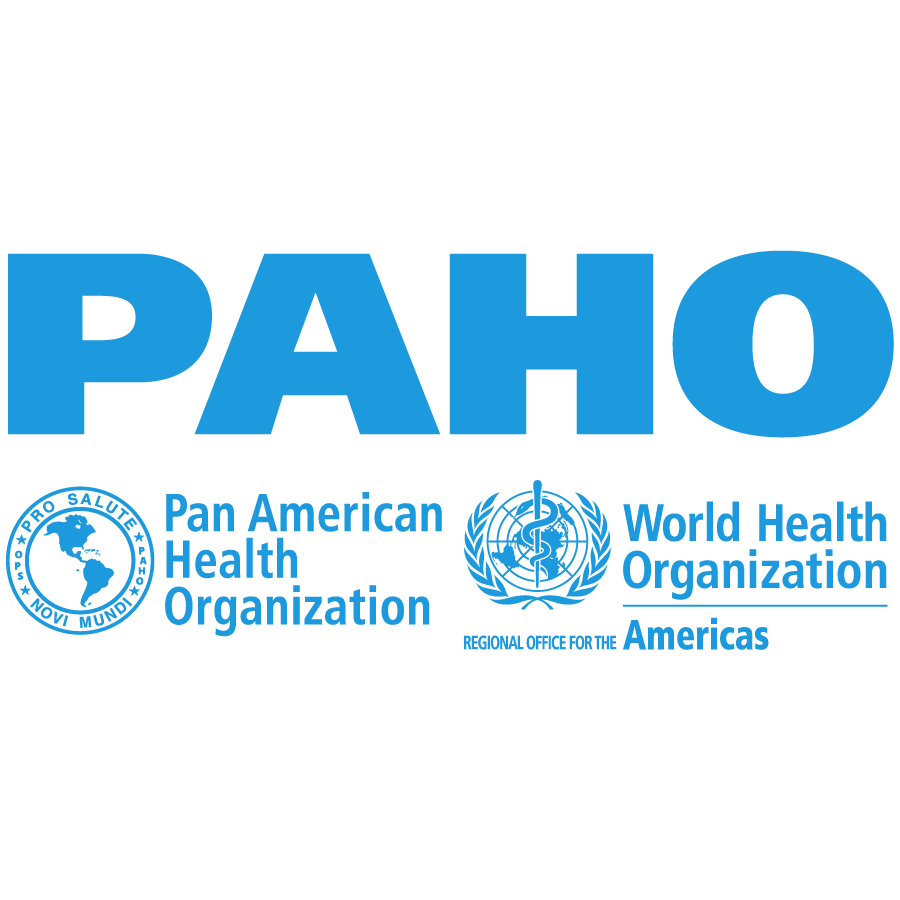 Pan American Health Organization
PAHO IN THE CARIBBEAN
Founded in 1902, the Pan American Health Organization [PAHO] is the specialized health agency of the Inter-American System and the World Health Organization's [WHO] Regional Office for the Americas. PAHO has been instrumental in helping the Region of the Americas to reach several historic public health milestones- from strengthening national health systems to provide universal access for all, to increasing vaccination coverage and eliminating certain infectious diseases. PAHO has spearheaded regional efforts to eradicate smallpox and poliomyelitis and has helped eight Caribbean countries to eliminate Mother-to-Child Transmission of HIV and syphilis.
PAHO provides unique technical and scientific expertise, collaborating with Ministries of Health, multilateral organizations, and other development partners to improve the health of the peoples of the Americas. The organization has also had a long and rich history of service to the Caribbean in public health.
Between 1951 and 1962, the country office in Venezuela was responsible for the delivery of PAHO's technical cooperation in the Caribbean. During the 1960s, newly independent Caribbean states began to join PAHO, with the first country office being established in 1962 in Jamaica. To date, more than 20 Caribbean countries and territories are served by PAHO via eight 1 country offices together with the Office of Subregional Program Coordination based in Barbados.
Between 1967 and 2013, PAHO provided pioneering technical assistance to the Caribbean across numerous subject matter areas through its Office of Caribbean Program Coordination [CPC] and its Specialized Institutions 2 . Currently PAHO's Office of Subregional Program Coordination actively collaborates with CARICOM, the Caribbean Public Health Agency [CARPHA], the University of the West Indies [UWI], and several civil society partners on a mutually agreed technical cooperation agenda, focusing on those critical and common public health issues, whose resolution are better managed from a collective rather than an individual country approach.
PAHO has contributed significantly to Caribbean preparedness and response to various hurricanes and storms over the years, and in combatting epidemics of yellow fever, dengue, Zika and chikungunya, among others. PAHO has vigorously supported cholera control efforts in Haiti and has assisted countries to address the burden and impact of the noncommunicable diseases
[NCDs] and their risk factors.
Within the context of the COVID-19 pandemic, PAHO is working closely with its Member States in the Americas to bolster effective risk communications, scale-up laboratory diagnostic capacities, supply emergency personnel and equipment, strengthen essential health services, and provide leadership and guidance for the vaccine roll out.
PAHO remains a steady partner to Caribbean countries and territories, accompanying governments in the development of strong health systems resilient to disasters and pandemics, as we collectively advance towards a healthier future.