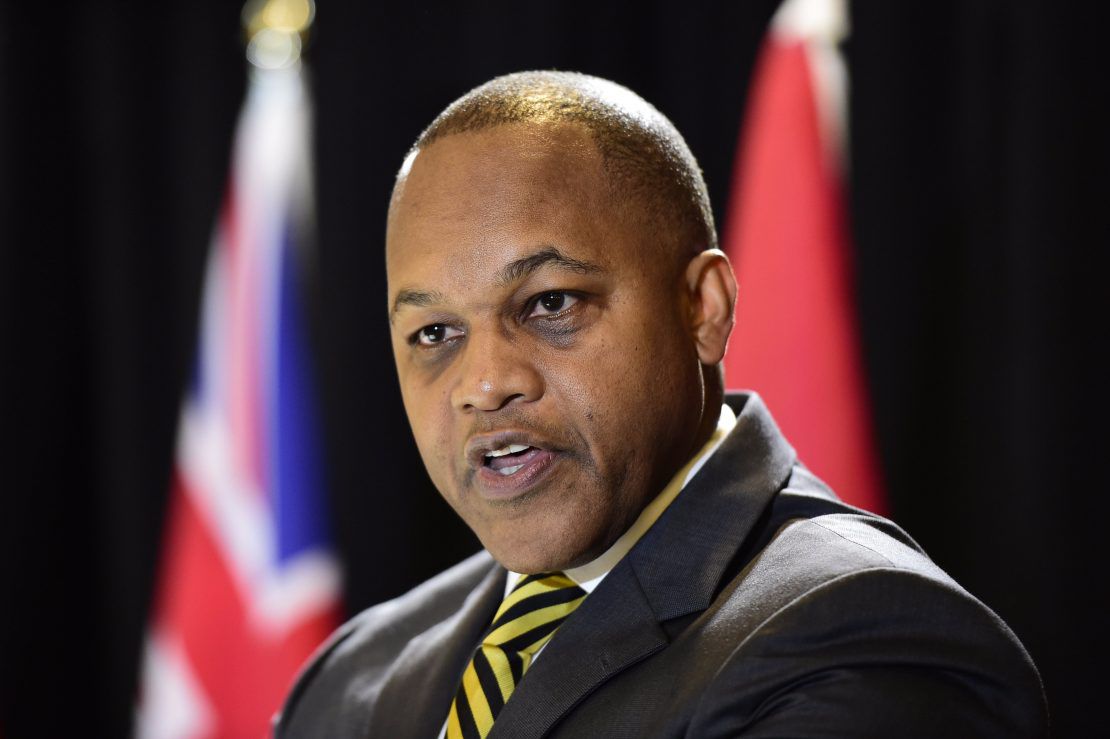 Justice Michael Tulloch
Judge, Ontario Court of Appeal
The Honourable Mr. Justice Michael H. Tulloch is a judge on the Court of Appeal for Ontario, a position he has held since his appointment in June 2012 following nine years on the Superior Court of Justice.
Prior to Mr. Justice Tulloch's appointment to the Court, he was appointed an Assistant Crown Attorney in 1991 where he worked both in Peel and Toronto.In 1995, Justice Tulloch entered private practice, specializing in criminal law. He continued in this practice until his appointment to the Bench in 2003.
While in private practice, Justice Tulloch was also appointed a special prosecuting agent with the Federal Department of Justice. He also participated in a number of commissions including the Ontario Government Review on Civilian Oversight on Policing, the Review of the Ontario Legal Aid Plan, and the Criminal Code Review conducted by the Federal Attorney General and the Minister of Justice.
In 2006 Mr. Justice Tulloch was asked by the Dean of Osgoode Hall Law School to chair a Review Panel of the Law School's Admissions Policy, after which the majority of the panel's recommendations were accepted and implemented by the Law School.
Over the years, Justice Tulloch has been very actively involved in post secondary education as well as numerous community organizations. He is a current member of the Board of Directors of the Osgoode Society on Legal History. Justice Tulloch is a former Lecturer and Don for York University, where he is an alumnus. He still sits on the Board of Directors for the Alumni Association. As well, he is an Academic Fellow of McLaughlin College as well as Vanier College, York University and a member of the Advisory Board to the Dean of Osgoode Hall Law School.
In 2011, he was also appointed a Distinguished Research Fellow for the Centre of Law and Policy at Ryerson University. Justice Tulloch is the recipient of two Honorary Doctorate Degrees, one a Doctor of Laws from the University of Guelph and the other a Doctor of Theology for Tyndale University and Seminary, as well as numerous other community awards. On the Superior court, Justice Tulloch was a member of Chief's Education committee and he was Co-Chair of two of the courts Judicial Education Conference for Fall 2010 and Spring 2011.
Justice Tulloch was also a treasurer of the Ontario Superior Court Judges Association; as well, he is the Vice-Chair of the Judiserve Committee, a national advisory body established to advise the Commissioner on Judicial Affairs on the technological usage and needs of Federally appointed judges across Canada. As well, Justice Tulloch is a member of the Judicial Advisory Committee on International Engagement (JUDICIE).