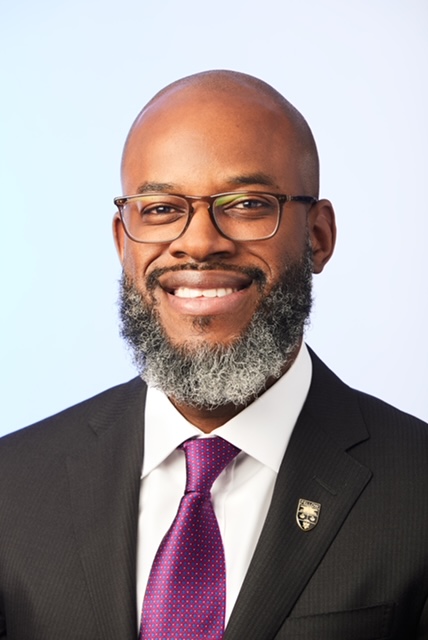 Mr. Kevin Hibbert
Kevin was born and raised in Toronto, Ontario Canada and grew up in Toronto's Jane and Finch community. Upon graduating high school, Kevin attended the University of Toronto where he graduated with high distinction, receiving an honours degree in Business and then went on to pursue his chartered accountancy designation.
In 2015, Kevin, then 38 years old at the time, was appointed Chief Financial Officer of Sprott Inc., making him the youngest CFO of a publicly traded asset management firm in Canada. Today, Sprott has grown to become one of the largest alternative investment management firms in the world, managing over $30 billion in gold, precious metals and energy transition assets on behalf of 250,000 retail and institutional clients around the world. Kevin's role has expanded even further since 2015. Today, Kevin serves as Senior Managing Partner, CFO and Co-head, Enterprise Shared Services. In this expanded role, Kevin co-lead's Sprott's Enterprise Shared Services Group with specific responsibility for external financial reporting, investment operations, tax, treasury, financial planning and analysis, investor relations and corporate communications, information technology, office facilities and administration. In addition to his duties at Sprott, Mr. Hibbert serves as a board member of UHN Foundation, one of the largest hospital foundations in North America and previously served as Vice-chairman and treasurer of Dixon Hall Neighbourhood Services.
In 2019, Kevin was elected by his peers as a Fellow of CPA Ontario. Less than 5% of accountants in North America carry the distinguished designation of 'Fellow', making it the highest honour an accountant can achieve from a professional accountancy body in North America.
In 2022, Kevin was recognized by Report on Business Magazine and the Globe & Mail as one of Canada's 50 Best Executives.
Kevin lives in Toronto, Ontario with his wife of 22 years, Ann-Marie Hibbert and their 16 year old son, Caleb Hibbert.