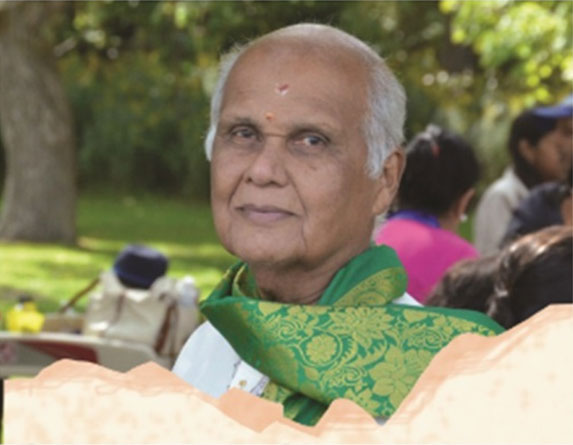 Dr. Budhendranauth Doobay
Philanthropist & Medical Doctor
Dr. Doobay is a household name in many South Asian homes across Canada. He represents not just a leader in the Hindu community, but an individual who recognizes the importance of religious freedoms and coexistence in our multicultural community. As a cardiovascular surgeon, he spent most of his clinical career practicing at McMaster University as an Assistant Clinical Professor but his career expands beyond his work in the operating room. He built the first Hindu temple in Toronto and was at the core of developing the Hindu contribution to the beautiful multicultural city that Toronto has become. He helped organize parades of thousands of individuals during Diwali and built a Museum of Hindu Civilization and World Peace, the only religious institution that houses icons of all the major religions of the world. His temple has also built a Memorial for the Fallen Canadian Soldiers, the only non-Governmental body to honor their contribution to our country's freedom.
His passion for health care and medicine lead to his creation of a medical clinic in his Father's hometown in Guyana for which he sends medications and aid. In addition, he oversaw the creation of a Dialysis clinic in Guyana. This clinic offers dialysis to individuals with end stage kidney failure who would otherwise have had no access and would have succumbed to their illness. They have provided dialysis for over 40 patients since its creation. In this effort, he has motivated other physicians from Canada to travel to Guyana with him to participate in this effort. To further combine his passion for health, culture and religion, he built a senior's home adjacent to the temple in order to allow seniors a comfortable, supportive living environment and proximity to their religious community
He has been at the forefront of his temple's numerous relief work including building homes in Gujarat after the earthquake, raising over ten thousand dollars after the flood in Pakistan, contributing to flood relief in Guyana and raising over one-hundred thousand dollars after the earthquake in Haiti.
Given his great contribution to our South Asian society, he has been recognized by numerous awards including the Order of Ontario, The Queen's Golden and Diamond Jubilee Medal and he sits as the Government of Canada representative on the Global Center for Pluralism, a committee which is made up of other dignitaries such as Kofi Annan and The Aga Khan. Most importantly, Dr. Doobay acts as a role model for many young South Asians looking to make a contribution to their society.