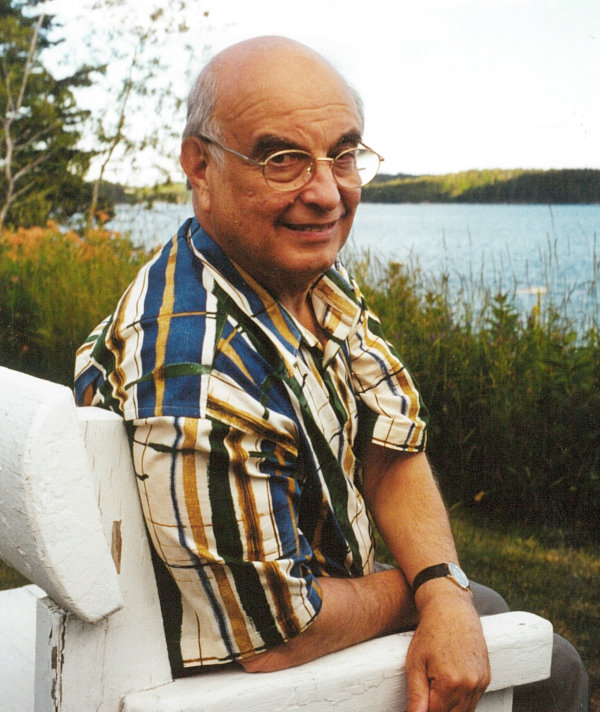 Dr. Robert Moore
Born, raised and schooled in Guyana (1930s and 1940s), Robert Moore entered the UCWI in 1951 on an Open Scholarship and graduated with a First Class BA General and Diploma in Education in 1955. Public speaking, debating and acting were his favourite campus activities as was his three-year chairmanship of the Student Christian Movement. The prevailing ethos of the campus, the impromptu nocturnal student talk sessions and the history lectures of Dr. Elsa Goveia made him an unwavering West Indian nationalist. Eight years (mid 1950s to early 1960s) at Queen's College for boys in Guyana gave him the opportunity to introduce West Indian history at the middle and upper levels. Under his guidance, student debates became a dynamic element of the school's life and outstanding performers of the ilk of Walter Rodney emerged. An honours history degree at Cambridge University in the early 1960s was rounded off at the end of that decade by a doctorate in Guyana's race relations from Sussex University.
He then returned to the fledging University of Guyana to launch a major course in Guyanese History. Robert Moore took to radio broadcasting with a passion in the mid-1950s and, by the 1960s, he had a Caribbean audience listening to his comments on regional and global affairs whether beamed from the BBC in London or from Radio Demerara in Guyana. In the absence of television in Guyana, his verbal depictions of Guyana's state ceremonies and major political and religious occasions commanded a wide audience across the region.
In 1974, Robert Moore was appointed High Commissioner for Guyana to Canada. In addition to the normal inter-governmental responsibilities of an ambassador, he joined with Canada's non-governmental community in educating Canadians about the importance of international assistance to poor countries. Across the country, he was a well-known figure at conferences, think-tanks, consciousness-raising sessions and church assemblies focused on poverty alleviation in the Global South. At the end of his tenure, he authored a book on Third World Diplomats posted to First World Countries with the assistance of a prestigious Canadian research centre. In 1985, after a three-year stint at Carleton University's International Affairs School, he joined The Canadian International Development Agency. There, returning to his early passion for education, he was primarily involved in a program to promote Global Education in Canadian schools. Robert Moore retired in 1997 and, co-authored a book called "Audacious Anglicans" which was published in 2008.