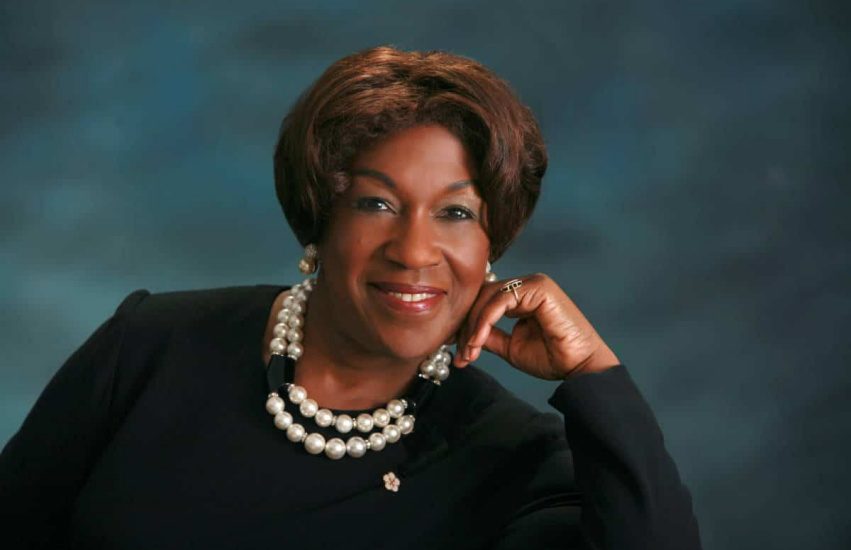 The Honourable Mayann E. Francis
Lieutenant Governor of Nova Scotia
Education has been the common thread running through the life of the Honourable Mayann E. Francis. Ms. Francis is the first African Nova Scotian, and only the second woman to be named Lieutenant Governor in Nova Scotia, a post that pre-dates Confederation by more than 100 years. From her installation on September 7, 2006, Ms Francis has brought a unique and wide-ranging perspective to her role as the Queen's representative in Nova Scotia.
Her parents, Archpriest George A. Francis and Thelma Francis, instilled in Ms. Francis the importance of education with words and deeds. From her childhood home in the Cape Breton Island community of Whitney Pier – at one time one of the most ethnically diverse communities in Atlantic Canada - Ms. Francis went on to earn a Bachelor of Arts from Saint Mary's University, a Master's in Public Administration from New York University, a certificate in equal opportunity studies from Cornell University and a certificate in theological studies from the Atlantic School of Theology.
She became a pioneer in senior positions with the provincial governments of Nova Scotia and Ontario, and was instrumental in advancing diversity and equality through human resource positions at Dalhousie University. In 1999, Ms. Francis was named CEO of the Nova Scotia Human Rights Commission. In 2000 she was appointed Provincial Ombudsman. Ms. Francis is focusing on youth, education, seniors and community in her new role with the goal of increasing equity and inclusion.
Her Honour has been recognized for her outstanding achievements with a Harry Jerome Award for professional excellence, an award from the Multicultural Education Council of Nova Scotia, and a Queen Elizabeth II Golden Jubilee Medal.
In 2008, Her Honour was awarded an Honorary Doctorate from Mount Saint Vincent University in recognition of her work on behalf of women and the disadvantaged.