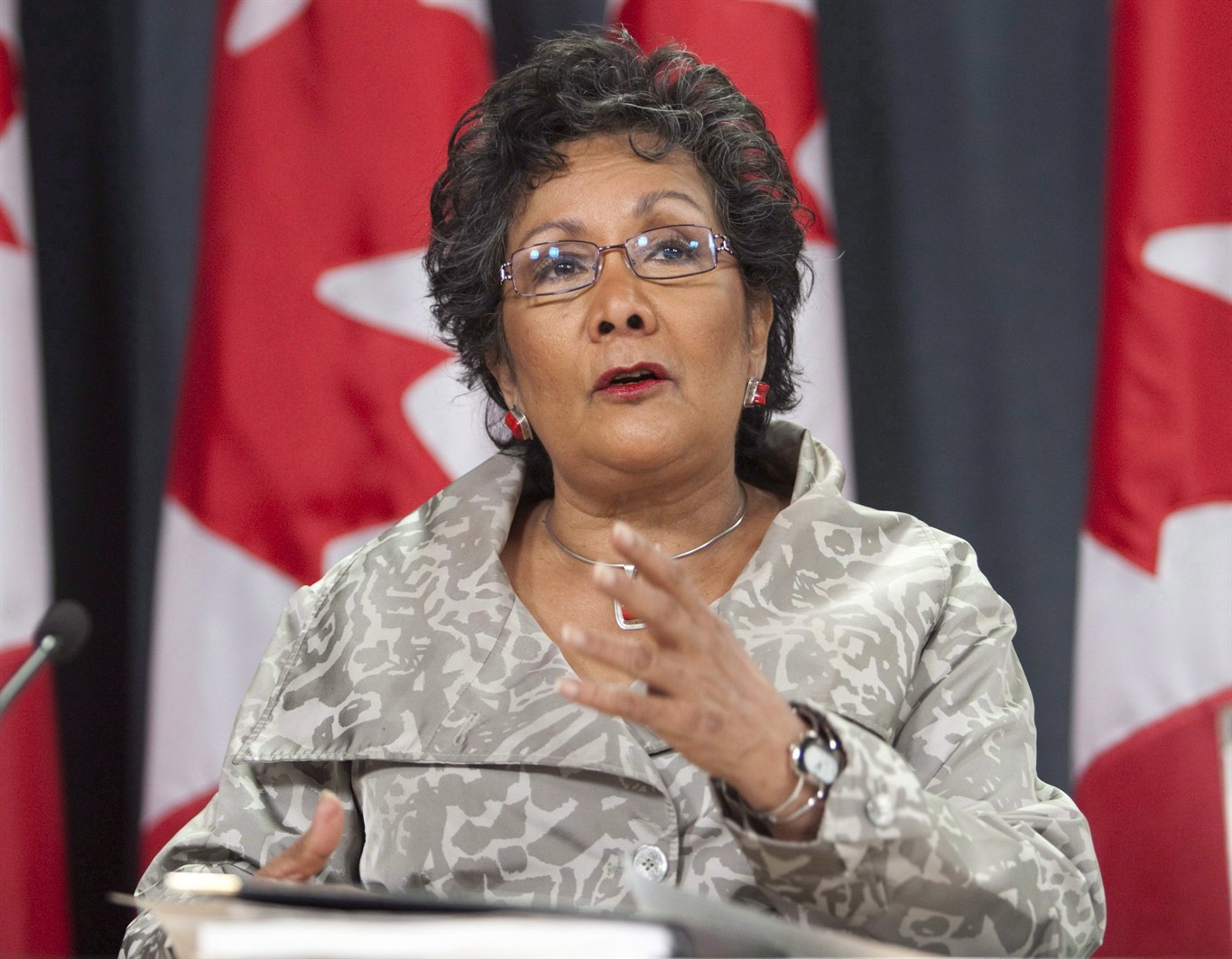 The Honourable Dr. Hedy Fry, P.C., M.P.
The Honourable Dr. Hedy Fry, P.C., M.P was first elected to Parliament for Vancouver Centre in 1993 becoming the first rookie to defeat a sitting Prime Minister. She has been re-elected in 1997, 2000, 2004, 2006, 2008 and 2011.
Dr. Fry began in 1993 as Parliamentary Secretary to the Minister of Health. She spent 6 years from 1996-2002 in Cabinet serving as Secretary of State for Multiculturalism and the Minister for the Status of Women. She was on a number of Cabinet Committees regarding health, social policy, volunteerism, homelessness and same-sex benefits. She was also the Minister responsible for the Vancouver agreement.
She immigrated to Canada in 1970. She practiced family medicine at St. Paul's Hospital in the West End of Vancouver for two decades and was a local, provincial and national leader in medical politics. She served as president of the Vancouver Medical Association (VMA), BC Medical Association (BCMA), and the Federation of Medical Women.
As a Minister, Dr. Fry represented the Canadian government as Head of delegation at many high-profile, multilateral Conventions of the United Nations, Francophonie, Commonwealth, Organization of American States and Council of Europe, most notably Canada's 4th Report to the UN Commission on Human Rights, UN's Beijing Plus 2000 and the World Conference Against Racism (WCAR) in Durban. She was recently re-appointed the Special Representative on Gender Issues of the Organization for Security and Co-operation in Europe (OSCE) Parliamentary Assembly (PA).
In 2006, Dr. Fry ran for the Leadership of the Liberal Party as the first immigrant woman to do so with her "True Grit" campaign. Dr. Fry served as Opposition Critic for Sports and the 2010 Olympics, and for Canadian heritage. Currently, Dr. Fry serves as BC Federal Liberal Caucus Chair and the Federal Liberal Health Critic.
She lives in Vancouver and has three sons. She continues working hard at key priorities of representing her constituents and fighting for issues such as justice and human rights, health care, poverty, housing and homelessness, education and many other issues.