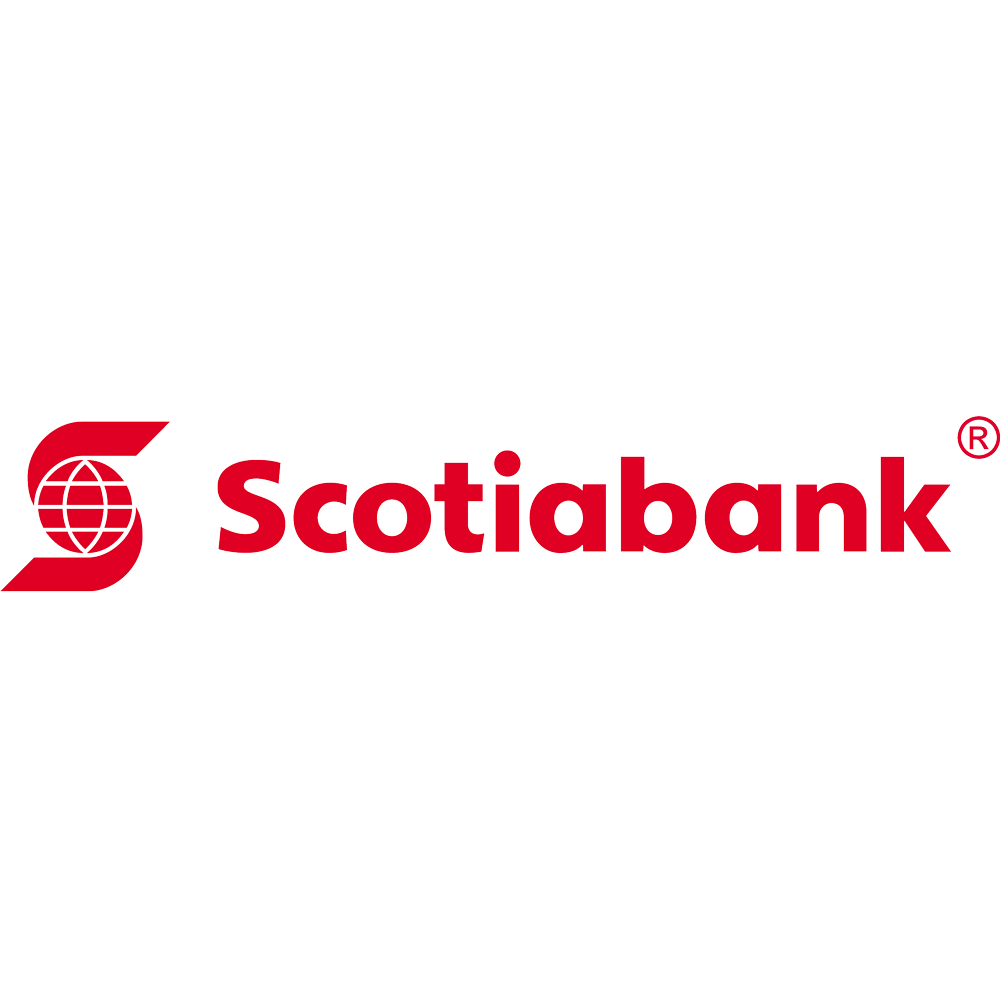 Scotiabank
The Bank of Nova Scotia (Scotiabank) opened for business in 1832 in Halifax, Nova Scotia to support the thriving trans-Atlantic trade between Britain, North America and the West Indies. Agents were quickly assigned to New York, Boston and London, providing an early indication of the Bank's global aspirations. Scotiabank paid its first dividend to shareholders a year later - the first in an unbroken history of dividend payments that continues to this day.
By the late 1800s, the Bank had expanded internationally to the United States and Jamaica. And by the early 1900s, a coast-to-coast Canadian branch network had been established - an expansion accelerated by amalgamations with four banks between 1882 and 1919.
Since that time, Scotiabank has substantially grown its international presence and, today, is Canada's most international bank. The Bank also diversified its Canadian operations through major acquisitions, including investment dealers and trust companies, and expansion into new products and services to meet the needs of our customers.
Record of Success
At Scotiabank, we define "success" in broad terms, incorporating and balancing the interests of all of our major stakeholders. This means excelling in customer satisfaction, providing rewarding careers for our employees, contributing to the well-being of the communities we serve and, of course, creating solid, long-term value for our shareholders.
The Scotiabank Group's commitment to success is second to none and we've delivered excellent results in many areas. The Bank has been recognized as a leader in many categories, achieving numerous "firsts" in Canada and around the world.