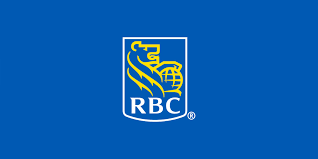 Royal Bank of Canada
At Royal Bank we are extremely proud of our history and of the contributions of many generations of Royal bankers who have demonstrated a strong esprit de corps both within the bank and the communities that they served.
As early as 1875 the Halifax Chronicle saw vast potential in the upstart Merchants' Bank of Halifax (later renamed The Royal Bank of Canada in 1901) and publicly noted the bank's impressive ability to remain "always moving, alive and active." Willing to test the outer limits of the Canadian banking consensus, Royal Bank's evolution from a small regional bank into a national institution is attributed to the strength of its people and to its bold strategies tempered by the required caution.
The history of Royal Bank closely parallels the evolution of Canada from growth to maturity. Whether opening a branch at the "end of steel" in support of emerging communities alongside Canada's fledgling national railway, or aggressively pursuing new e-commerce delivery channels, Royal Bank has always anticipated and responded to the needs of Canadians
RBC provides personal and commercial banking, wealth management services, insurance, corporate, investment banking and transaction processing services on a global basis. RBC employs more than 80,000 full and part-time employees who serve more than 18 million personal, business, public sector and institutional clients through offices in Canada, the U.S. and 53 other countries.