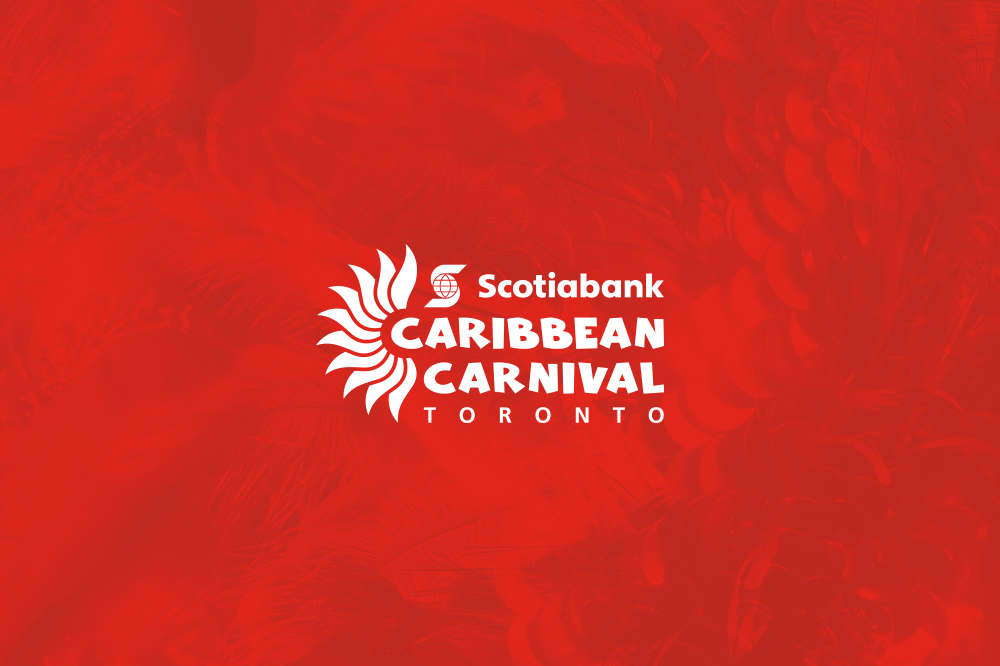 Scotiabank Caribbean Carnival
North America's largest outdoor festival, Scotiabank Toronto Caribbean Carnival generates over $338 million in economic benefits for the city of Toronto. The festival is one of the largest Carnivals in the world drawing an estimated 1.1 million people each year. The Parade alone draws over one million people, making it the best-attended single day event in the history of Canada.
Aside from the parade, Scotiabank Toronto Caribbean Carnival also consists of several other events such as the Junior Carnival and Family Day, the King and Queen Showcase, Pan Alive, the Gala, Art Exhibits, International Rugby League match between Canada and Jamaica for the annual Carnival Cup, and Carnival Island to name a few.
Scotiabank Toronto Caribbean Carnival is more than a festival; it is an intrinsic part of Toronto's identity as the world's most multicultural city. The emotional nature and the connections that the festival inspires are fertile ground for creating long lasting relationship with a targeted demographic. It's important to make the connection from the festival to the organization. It's personal, it's a part of who they are, it's family.
International interest in the Festival comes from New York, Atlanta, Miami, Chicago, Detroit, Cleveland, Ohio, London (UK), Ghana, Nigeria, Japan and parts of China. The festival continues to host journalists from England, Australia, Israel, Guyana, Brazil, Trinidad and Tobago, Jamaica, Grenada, St. Kitts, the Bahamas, Barbados, the United States, China, Taiwan and Japan.
Characteristics
Original and authentic
Loyal audience
Economic driver
Mass appeal
Profile
Living Art - Stunning costumes at the King and Queen Showcase, Junior Carnival and Marquee parades in a cosmopolitan Toronto
Performance Art - Capturing the original music composed annual in its diverse forms - soca, calypso, pan, and chutney music
Ritualism - Motivating artists, designers, carpenters, engineers, bandleaders, masqueraders, calypsonians, pannists, and participants to present their Living and Performance Art every summer